Africa's proverb of the day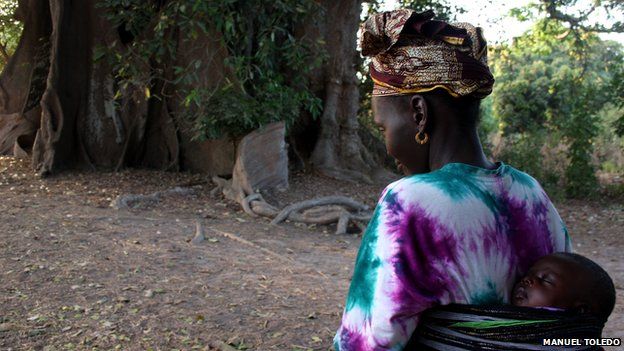 Proverbs are an integral part of African culture. Passed on from generation to generation for centuries, they are still in wide use today and are very much part of everyday speech.
Proverbs are used to illustrate ideas, reinforce arguments and deliver messages of inspiration, consolation, celebration and advice.
The great Nigerian author Chinua Achebe once wrote: "Proverbs are the palm oil with which words are eaten."
Please use the form to send in your wise words. A selection will be used on the BBC Africa Live page, and also on the BBC Africa Twitter account.
If you are reading this page and can't see the form you will need to visit the mobile version of the BBC website to submit your question.