Jordan ends death penalty moratorium with 11 executions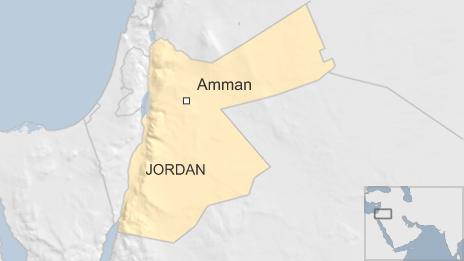 Jordan has executed 11 men convicted of murder, ending an eight-year moratorium on the death penalty in the country.
The interior ministry said the men, convicted in different cases, had been hanged at dawn on Sunday.
Jordanian authorities gave no reason for the lifting of the 2006 moratorium on capital punishment.
Interior Minister Hussein Majali recently said the public blamed a rise in crime on the non-application of the death penalty, AFP news agency reports.
A number of Middle East countries have retained capital punishment, including Jordan's neighbour Saudi Arabia which has carried out dozens of public executions this year.