Tanzania jails ex-ministers Mramba and Yona over graft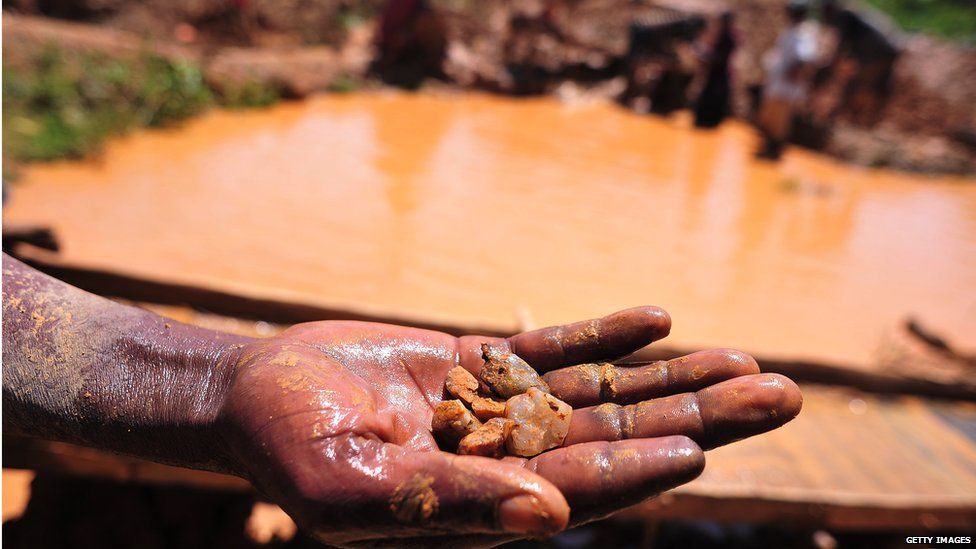 A Tanzanian court has sentenced two former ministers to three years in jail over corruption charges.
It was related to issuing illegal tax exemptions and "arbitrarily" awarding a contract to audit gold, according to court documents seen by Reuters news agency.
They are the highest-profile convictions in the government's anti-graft drive.
Lawyers said the ex-ministers would appeal.
Former Finance Minister Basil Mramba and former Energy and Minerals Minister Daniel Yona were accused of abusing their authority in 2002 when they were in government for the ruling CCM party.
The tax exemptions cost the government millions of dollars in lost revenues.