In pictures: Hope for Tanzania's albino attack survivors
Some witchdoctors in Tanzania say that potions and charms made from albino body parts are guaranteed to bring success. This has led businessmen, politicians and others to pay criminals to kill albino people and cut off their limbs. A group of children who survived attacks, but lost arms or legs, has just been given prosthetic limbs in the US.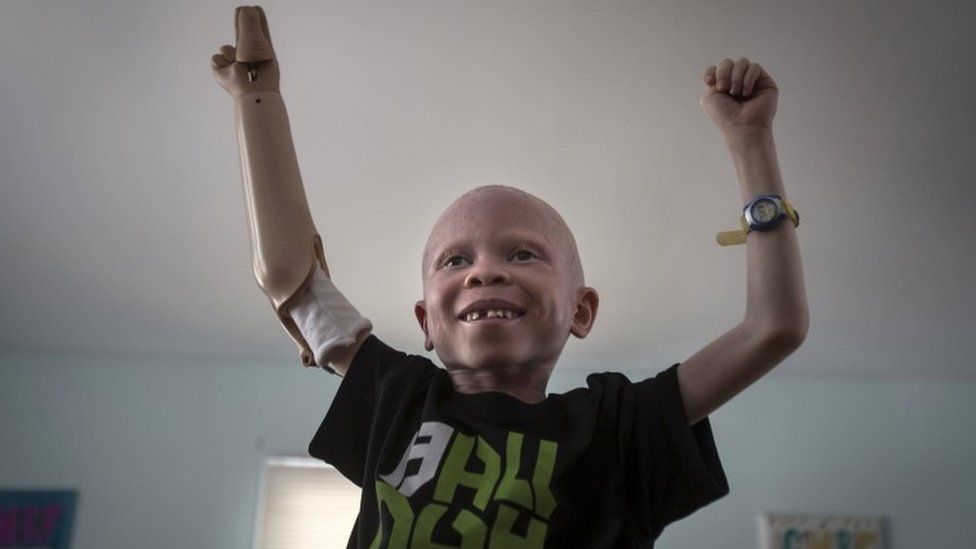 Related Internet Links
The BBC is not responsible for the content of external sites.