South African rapper Flabba murdered by girlfriend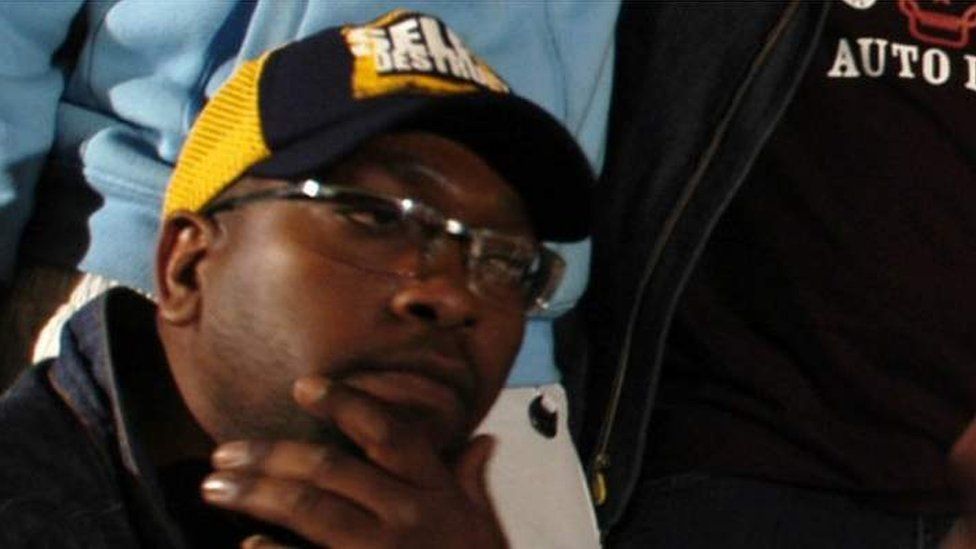 The former girlfriend of South African rapper Nkululeko Habedi, known as Flabba, has been found guilty of his murder.
Prosecutors said Sindisiwe Manqele was jealous of seeing him talking to an ex-lover and stabbed him through the chest after a heated row.
He died at his home in a Johannesburg township on 9 March.
Mr Habedi was a member of Skwatta Kamp who are considered the pioneers of South African hip hop.
The BBC's Milton Nkosi reports that Manqele sobbed uncontrollably when the judge read out the verdict.
She was convicted of pre-meditated murder.
Judge Solly Sithole said Manqele admitted under cross-examination that she had intentionally killed her boyfriend, even though she had pleaded not guilty to murder.
She said she had killed him in self-defence.
Skwatta Kamp, founded in 1996, had hits such as uMoya and Clap Song.