Algeria blocks social media to beat exam cheats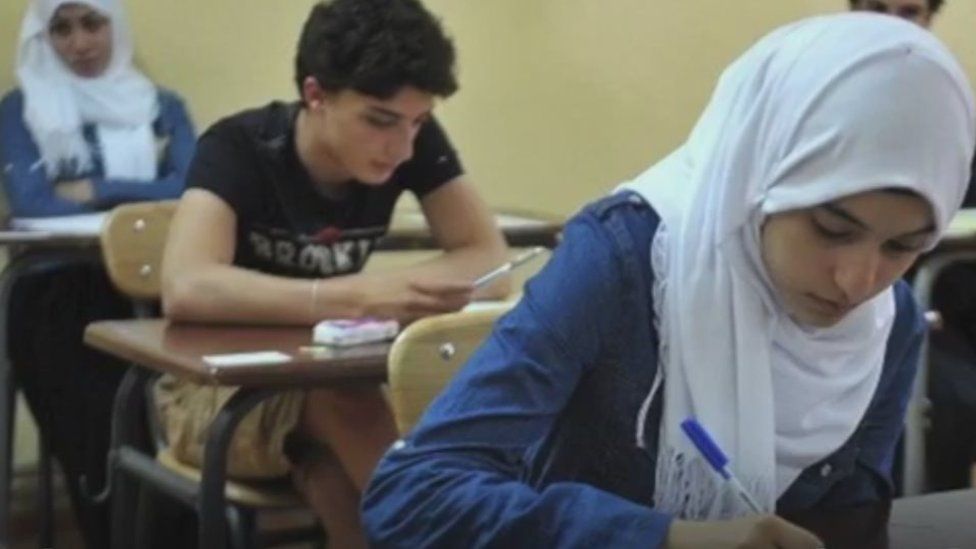 Algeria has temporarily blocked access to social media across the country in an attempt to fight cheating in secondary school exams.
Almost half of students are being forced to retake the baccalaureat exam, starting on Sunday, after the initial session was marred by online leaking.
Many students were able to access questions on Facebook and other social media ahead of the exam in early June.
Algeria has struggled with baccalaureate leaks in recent years.
The decision to block social media was taken to protect students de la publication of "bogus questions on those networks", officials told Algeria's APS news agency.