Tanzania threat to list gay people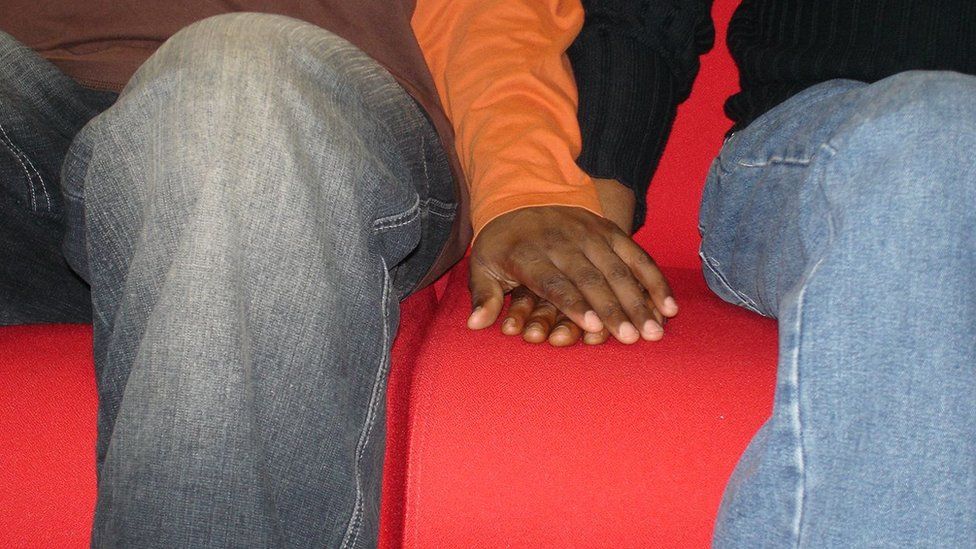 The threat to publish the names of suspected homosexuals in Tanzania has been defended by the deputy health minister in a fierce row on Twitter.
Homosexual acts are illegal in the East African nation and punishable by up to 30 years in jail.
Those who advertised homosexual activities online would also be targeted, the politician warned.
Tweeters accused him of homophobia and infringing on the right to freedom of expression online.
But Hamisi Kigwangalla argued that homosexuality did not scientifically exist and was a social construct.
In a tweet written in Swahili and English he said: "Have you ever come across a gay goat or bird? Homosexuality is not biological, it is unnatural."
The 42-year-old, who is a medical doctor by profession, argued that homosexuality could only be associated with an urban lifestyle.
He said that in the small town in central Tanzania where he came from, there were no homosexuals.
Tweeter: "Consider the fact that your move will only fuel more hatred, violence and increased mob lynchings"
Response: "Fulfils my duty as head administrator of the rules and policies of our country! I do not have any trouble with the 'community'"
Tweeter : "Freedom of choice, freedom of expression and right to privacy are constitutional justifiable rights. May God change your heart"
Response: "Freedoms/rights have boundaries and both are protected by law! The law in Tanzania has boundaries when it comes to sexuality"
Tweeter: "It seems politics has made you forget the basics of science. Homosexuality is partly a result of biogenetics"
Response: "There is no literature to suggest so. Homosexuality has no any scientific backing! I am a scientist and I read a lot than you think"
Earlier this month, Dr Kigwangalla ordered three men he accused of being gay to report to the police for "spreading" homosexual activity through social media, in violation of the law.
It is not clear whether they have been charged.
Dr Kigwangalla's outspoken comments on Twitter follow the health ministry's move last week to suspend the activities of 40 drop-in HIV/Aids clinics, accusing non-governmental organisations of using them to promote gay sex.
The BBC's Sammy Awami in Dar es Salaam says most Tanzanians are strongly opposed to homosexuality - and the gay community keeps to itself.
But homosexuality was named as one of the three major challenges facing the country in a parliamentary debate about Aids earlier this month.
MP Hussein Bashe said the other issues were drug use and poor education.