UK elections: How will it affect Africa?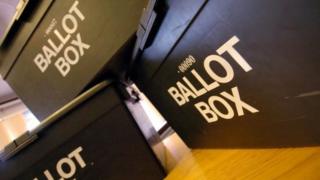 British voters go to the polls on 8 June but how will the vote affect Africa?
The election follows last year's Brexit vote when voters decided to leave the European Union, a decision that is expected to bring a lot of changes to the UK's international relationships.
If you want to know where the major parties stand on trade, immigration, education, or an issue which you want to know about or want a clarification, let us know.
We'll put a selection of your questions to our reporters and in-house experts for their analysis.
This form is now closed. Thank you for your comments.