Bomb kills three Isaf peacekeepers in Afghanistan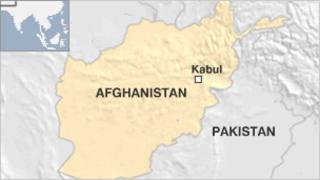 A bomb blast in eastern Afghanistan has killed three members of the international peacekeeping contingent, the Nato-led force said.
As is normal practice, no further details about the attack or the nationality of the service members killed were immediately provided.
A total of 142 coalition members have died in Afghanistan so far this year.
Militants commonly plant bombs along roads used by security forces and civilians are often injured or killed.
A recent report by the UN mission in the country said improvised explosive devices such as the one used in this attack were being used more widely in the country.