New Zealand 'accidental millionaire' pleads guilty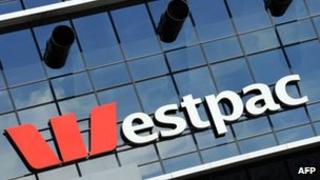 A New Zealand man who took millions of dollars which were accidentally credited to his bank account has pleaded guilty to theft.
"Accidental millionaire'" Hui "Leo" Gao fled to China in 2009 after Westpac Bank mistakenly gave him a NZ$10m ($7.5m; £4.65m) overdraft facility.
His partner Kara Hurring was found guilty of money laundering, attempted fraud and theft last month.
He was extradited from Hong Kong last year.
Hurring was arrested after returning to New Zealand in February 2011 and convicted in a Rotorua court after a four-day trial.
She pleaded not guilty, saying Gao had told her he won the lottery.
Both are due to be sentenced in August.
In 2009, Gao had asked the bank for a NZ$100,000 overdraft to help support his struggling garage.
The bank found out about the error days after transferring the millions into Gao's business account.
But by then, police said, the couple had transferred more than half of the money into other accounts and then fled to Hong Kong.
They allegedly went on a gambling spree in Macau and southern China last year.
The couple are reported to have separated soon after they arrived in China. Hurring returned to New Zealand after having a baby.