Burma releases 500 prisoners in amnesty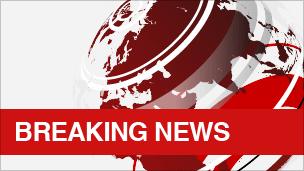 Burma has released more than 500 prisoners, raising hopes that political detainees may be among them.
Estimates of the number of political prisoners left in Burmese jails vary, but rights groups say about 300 activists are still incarcerated.
The move comes just a week before Burma's President Then Sein is due to visit the United Nations in New York.
Last October the government released dozens of high-profile political detainees as part of a general amnesty.