Nepal Maoists to join new constituent assembly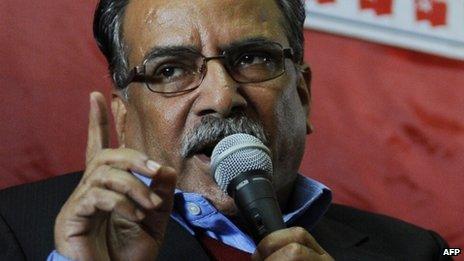 Nepal's Maoist party has agreed to join the country's new constituent assembly, ending a month of political deadlock.
A senior party leader said the decision came after other major parties had promised to investigate allegations of vote rigging in elections last month.
The Maoists, previously the largest party in government, came third with only 80 out of 575 seats in the vote.
The centrist Nepali Congress party won most seats, followed by the Communist Party of Nepal (UML).