Schapelle Corby: TV offices raided over interview speculation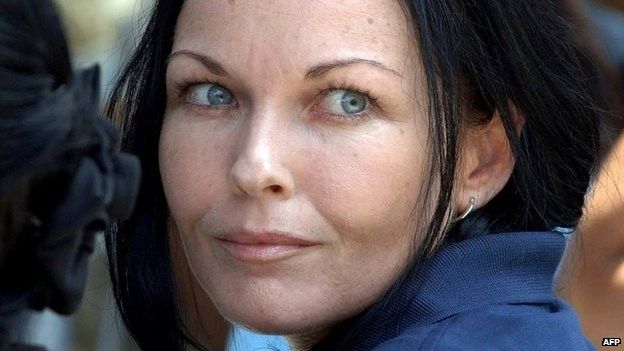 Australian police have raided the offices of a television network amid media speculation that it will pay convicted drug trafficker Schapelle Corby for an interview.
Corby was jailed for 20 years in 2005 for smuggling marijuana into Bali. She was freed on parole earlier this month.
Police said the raids were linked to the Proceeds of Crime Act, which stops criminals profiting from their crimes.
The network condemned the raids, saying no deal had been reached with Corby.
The case of Schapelle Corby, who has always denied smuggling the drugs, has attracted huge attention in Australia.
Dozens of news crews flew to Bali to cover her release and there has been considerable speculation that she and her family are negotiating to sell her story.
"The AFP [Australian Federal Police] has previously asked for information on Schapelle Corby and any contract we may have entered into, and we provided all the information requested from us and instructed our lawyers to provide any additional information they might have," said Tim Worner, CEO of Seven West Media, which owns Channel 7.
"The AFP did not seem to accept that we have not reached an agreement or understanding with Schapelle Corby."
In a statement, police said that they had been in touch with Channel 7 regarding the matter since 11 February 2014.
"The AFP has today executed a number of search warrants in Sydney in relation to this matter," it said.
"During these search warrants, AFP members behaved appropriately and in accordance with their responsibilities and legal obligations."
Schapelle Corby was released on parole from Kerobokan prison last week. She has been staying at an upmarket villa in Bali since her release. Under her parole conditions, she cannot leave Bali.
She covered her head while leaving prison and has not been seen in public since.
Officials in Indonesia last week warned Corby that giving an interview could potentially breach her parole conditions, if comments she made caused problems.