China bans civil servants from working at beauty spots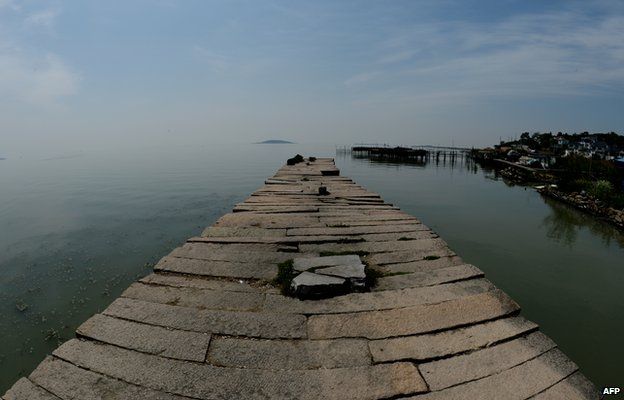 The Chinese government has posted on its website the pictures of 21 tourist spots where civil servants have been banned from holding meetings.
The Communist Party issued the warning to officials, as part of a drive to crack down on corruption and officials extravagance.
The Great Wall of China and the beach resort of Sanya are on the list.
Holding occasional meetings at a beautiful locations has traditionally been seen as a perk by civil servants.
The Communist Party's Central Commission for Discipline Inspection said bureaucrats would now have to pay for trips themselves and travel in their own time.
It posted pictures of the 21 no-go zones under the headline "don't go to these famous scenic sites for meetings, got it?"