Taiwan metro cards to show Japan porn star Yui Hatano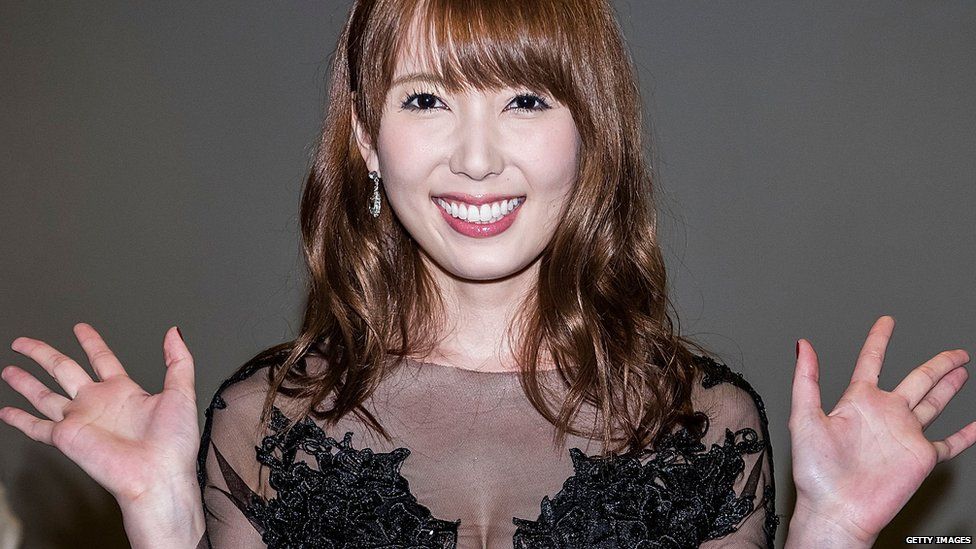 Taiwan's capital is to introduce a pre-paid public transport card featuring the Japanese porn actress Yui Hatano, despite an outcry over using her image.
The company producing the cards said they would be released on 1 September, backtracking on an earlier statement that the cards would be withdrawn.
The cards are used to pay for journeys on Taipei's metro and bus network.
The image on the card is not pornographic. Ms Hatano said she should be allowed to contribute to society.
"Just because I am an adult video porn star... does it mean that I cannot pay a debt of gratitude to my beloved Taiwan?" she said, in a statement quoted by the Focus Taiwan news website.
Some of the money raised by the sale of the cards is expected go to charity.
The use of the images has been widely criticised.
Taipei Mayor Ko Wen-je, in a statement quoted by Reuters news agency, said he did not know what had motivated the card's producer, EasyCard, to "make that kind of business judgement".
EasyCard had earlier said it may consider scrapping the rollout of the cards because of the controversy.
An "angel" edition of the card is expected to be released in mid-September after a re-design and "input from various parties", the company said.
The photo had reportedly already been used as a cover picture for one of her adult films, prompting further criticism of EasyCard.
The firm responded by saying that it would not produce further versions of the card with that picture.