In pictures: The Muslims of Yangon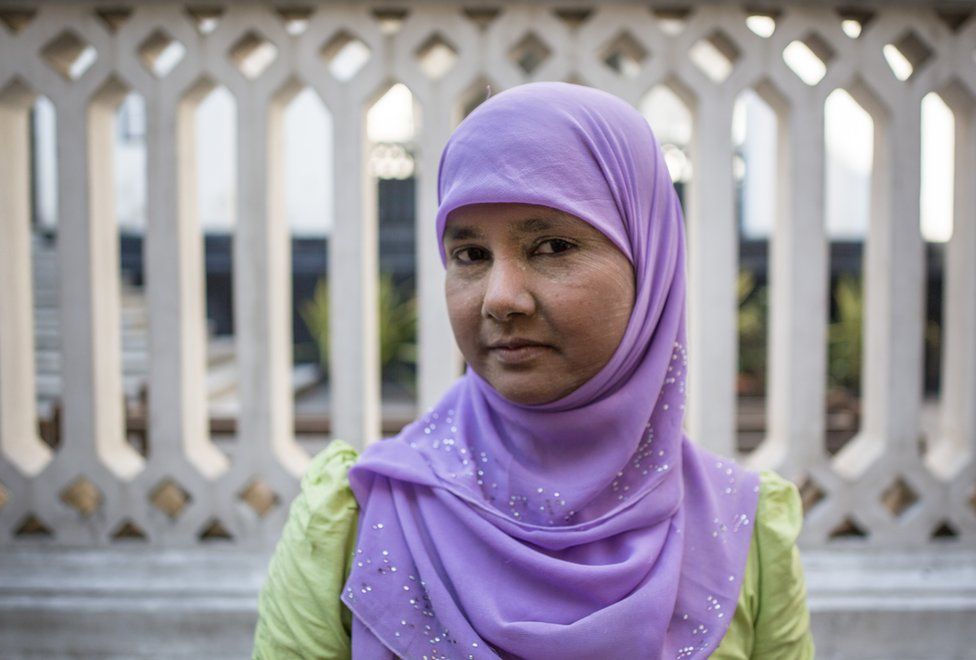 As the National League for Democracy (NLD) prepares to take power in Myanmar the future for Muslims in the country is unclear.
In recent years, the treatment of Muslims in Myanmar has been in the spotlight with outbreaks of deadly violence and the plight of ethnic Rohingya who are denied citizenship.
Neither of the main parties fielded any Muslim candidates in the 8 November poll, and in the months before the election, officials confirmed that hundreds of thousands of Muslims had been left off voter registration lists.
Photographer Andre Malerba met two people in a Muslim area of Yangon, to find out if they think life will improve under Aung San Suu Kyi's NLD.