North Korean workers defect from overseas restaurant, says South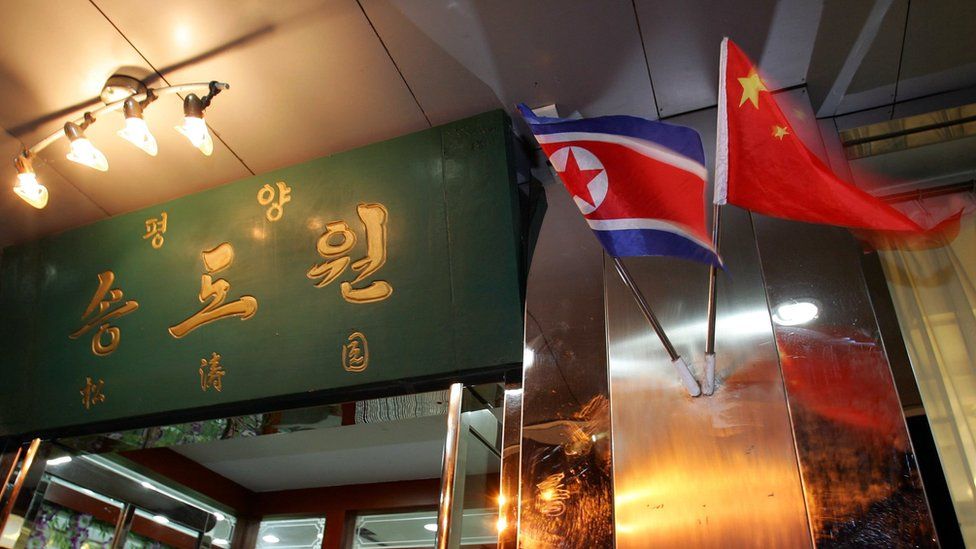 A group of North Koreans working at a state-run restaurant overseas have defected, South Korea has confirmed.
South Korea's Unification Ministry said that the workers had "broken away", but refused to comment further. It said they would now come to South Korea.
Yonhap News Agency, citing an unidentified source, said the defectors had been in China but were currently in a third country in South East Asia.
This would be the second restaurant defection this year.
Pyongyang has accused Seoul of abducting them, but Seoul strongly denies this.
North Korea runs some 130 restaurants in other countries, a vital source of income.
The staff are usually chosen for their loyalty to the North Korean leadership.