India Direct: Going beyond the headlines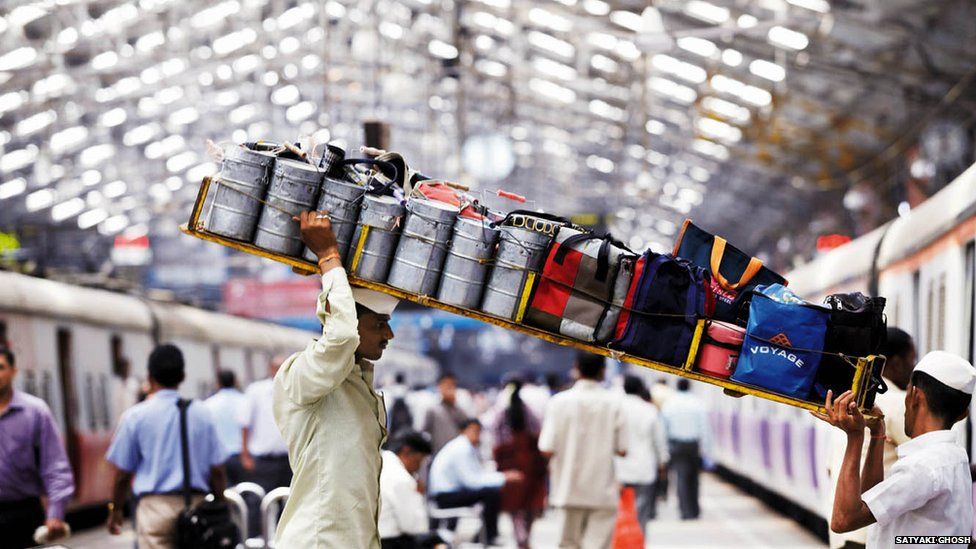 India is the next destination for BBC World News' Country Direct season of programmes and online features starting on 11 March.
Nearly 70 years after Partition, when the British Indian empire split into Hindu-majority India and a Muslim-majority Pakistan, India has changed beyond recognition. Today it is one of the world's fastest growing countries in terms of population and economy.
But the legacy of that traumatic event in 1947 when some two million died is still evident in India.
For The Travel Show, presenter Rajan Datar observes the changes as he takes a journey from Gujarat in the west on the border with Pakistan to the isolated eastern states which neighbour Bangladesh, formerly known as East Pakistan.
Meanwhile in Mumbai, BBC reporter Yogita Limaye meets a group of residents of the city from very different jobs and social positions. From the first female president of the Bombay Stock Exchange to the rag pickers cleaning the streets and helping to recycle the city's mountain of rubbish, Yogita discovers the extremes of India's busiest city.
We'll also feature stories on some of the Indians who have been trail blazers in their own country. The pioneers include India's first astronaut, and four women who took on the authorities to get a change in the law.
The BBC's Direct seasons are a chance to look behind the headlines at everyday life in one country.
Each Direct allows the BBC's experts and locally based journalists to explore the issues which reveal the heart of a particular country.
They examine topics which matter to anyone trying to understand that country and its people: the economic opportunities and challenges; living life at every level of society; its traditions; its politics and innovations.
The Direct seasons complement the BBC's Country Profiles by covering more personal stories through programmes such as Working Lives and The Travel Show.