ICC prosecutor seeks Afghanistan war crimes investigation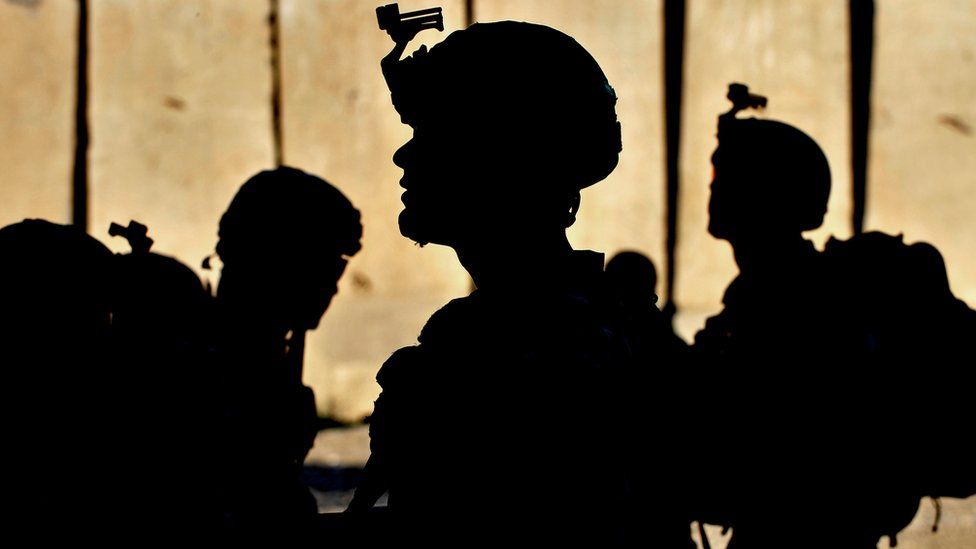 The prosecutor of the International Criminal Court (ICC) is seeking a formal investigation into alleged war crimes committed in Afghanistan.
The actions of the Taliban, the Afghan government and US troops since May 2003 are expected to be examined.
It follows a preliminary investigation that has lasted more than a decade.
That investigation has examined crimes including intentional attacks against civilians, imprisonment and extra-judicial executions.
"Following a meticulous preliminary examination of the situation, I have come to the conclusion that all legal criteria required to commence an investigation have been met", Ms Bensouda said.
She has asked the International Criminal Court's judges for permission to open the formal investigation. If that request is granted, it would represent the first time US nationals could be held criminally accountable for alleged war crimes committed in Afghanistan.
Fatou Bensouda will be able to investigate the allegations despite the US not being a member of the ICC. This is because Afghanistan is a member, and the court's jurisdiction covers crimes committed on any member state's territory regardless of the nationality of the perpetrator.
Ms Bensouda said if the investigation was approved, it would also focus on "war crimes closely linked to the situation in Afghanistan allegedly committed since 1 July 2002" in other countries.
The move has been welcomed by Human Rights Watch. A spokesman for the group said: "Having documented egregious crimes in Afghanistan that have gone unpunished over many years, we hope this step will open a path to justice for countless victims there."
The report also said it was reasonable to believe the Afghan government and the Taliban had committed war crimes.
Speaking to the BBC in July, Ms Bensouda said she was "looking at allegations from all parties" involved in the Afghanistan conflict.
She added that she was acting with the "utmost impartiality and independence" in the investigation.