New Zealand man admits secretly filming 34 women in shower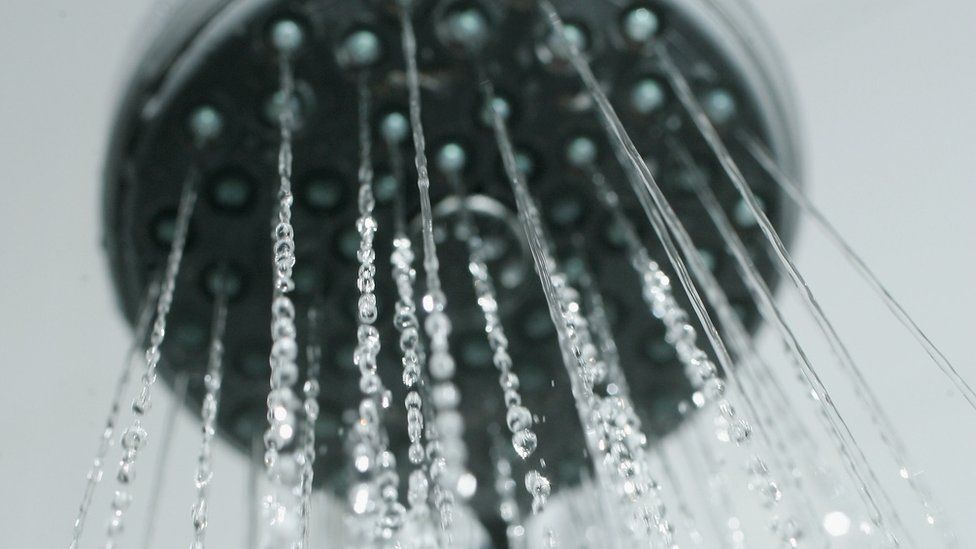 A New Zealand man has pleaded guilty to filming 34 women at his guesthouse with covert cameras in shampoo bottles.
The man from Hawke's Bay, North Island - who has not been named to protect his wife - made 219 secret recordings from December 2017 to February 2018.
He also admitted posting the videos to a porn site, some with descriptions.
Most of the victims were under 30 and the disguised cameras were placed to film between their shoulders and knees, though faces often came into view.
It is not known if the disguised shampoo bottles were homemade devices or bought online.
The women - who stayed between one night and two weeks - were tracked down by police and said in a statement they felt shocked, ashamed, angered and degraded by the man's actions.
After arranging when the women would use the shower facilities at the homestay he ran, the man would activate the cameras through a remote-control device, the Hastings District Court was told.
He would later remove the shampoo bottles and download the videos onto his computer at night.
Videos were then posted on a porn site, where the man urged viewers to leave positive comments to encourage him to make more recordings.
He shared some of the victims' ethnicities and professions, and also added details about the acts he would like to perform on them and how he had violated their privacy without them knowing.
New Zealand police have since deleted the videos.
The man's lawyer asked the court to protect his client's identity as the man's wife suffers from a health condition which may worsen if he is identified.
Prosecutors opposed this, saying: "There are 34 victims whose most intimate images have been spread all over the world."
Judge Geoff Rea noted the irony, but said he was not prepared to lift the suppression order until he had heard more about the wife's condition.
The man, who pleaded guilty to 69 counts of various charges including making intimate visual recordings and making objectionable publications, was granted bail and will be sentenced in October.
Some charges carry a maximum sentence of 14 years in jail.