In pictures: North Korea's mass games propaganda show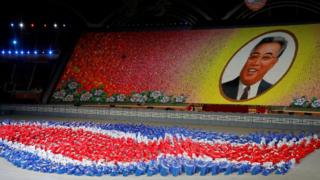 North Korea on Sunday kicked off a huge propaganda festival, featuring enormous co-ordinated displays unlike anything else in the world.
The spectacle is called the Arirang Mass Games and will run throughout September to mark the country's 70th anniversary.
It features tens of thousands of performers.
The event is striking but the United Nations has in the past said children are forced to take part, or to help in the build-up.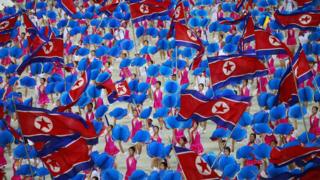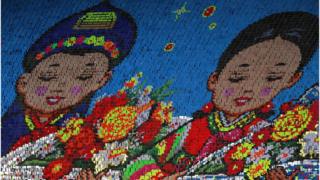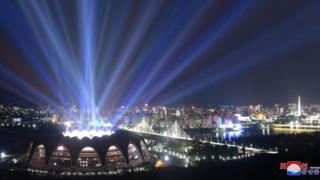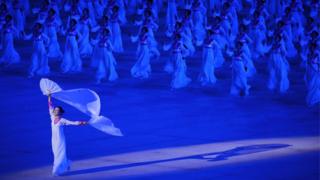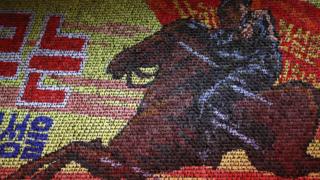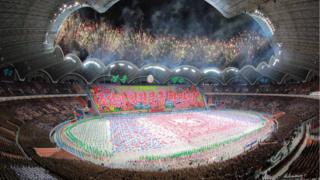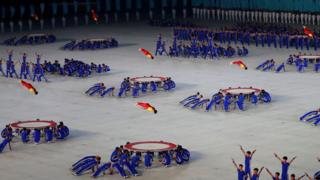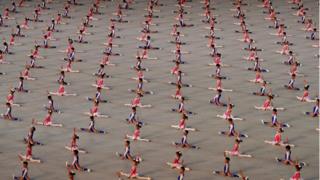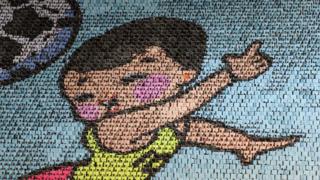 All pictures subject to copyright.