US hotel in Japan refuses Cuba ambassador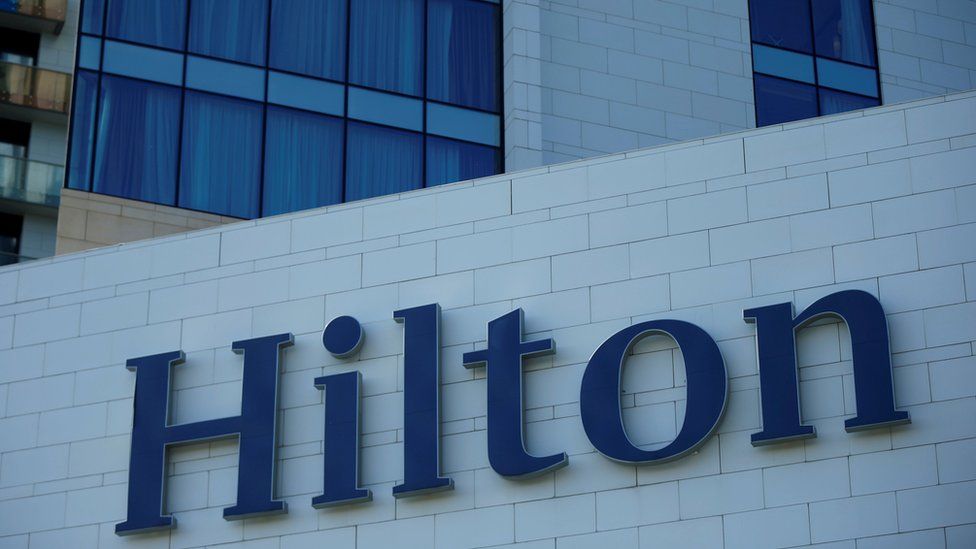 A US-owned hotel in Japan has been criticised by Japanese authorities after it denied the Cuban ambassador a room over fears it would violate US sanctions on Cuba.
The Hilton Fukuoka Sea Hawk told Ambassador Carlos Pereria he could not stay last month because it could not accommodate Cuban government guests.
That prompted a Cuban complaint.
Japanese officials in the city have since told the hotel it was illegal to refuse rooms based on nationality.
However when Mr Pereira arrived in the south-western city on a trip to visit Cubans playing for the city's baseball team he was told he could not stay.
In its subsequent complaint, the Cuban argued that applying US law in Japan encroached on Japan's sovereignty, the Asahi Shimbun said.
In 2006, the Mexican authorities fined a US-owned Sheraton hotel for expelling a 16-person Cuban delegation from a hotel in Mexico City.
In 2007 a Norwegian hotel, the Scandic Edderkoppen, refused to let a delegation of 14 Cuban officials stay as it was part of a chain that had been bought by Hilton since the Cubans last visited.
However the following year President Trump tightened US policy towards Cuba, banning US visitors to the island from spending money in state-run hotels or restaurants linked to Cuba's military.