Rogue slug blamed for Japanese railway chaos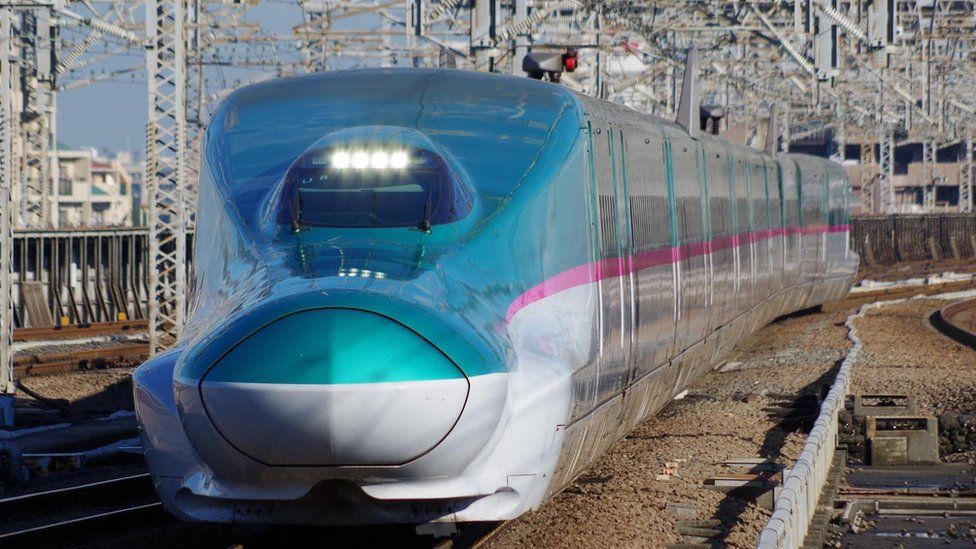 A power cut that disrupted rail traffic on a Japanese island last month was caused by a slug, officials say.
More than 12,000 people's journeys were affected when nearly 30 trains on Kyushu shuddered to a halt because of the slimy intruder's actions.
Its electrocuted remains were found lodged inside equipment next to the tracks, Japan Railways says.
The incident in Japan has echoes of a shutdown caused by a weasel at Europe's Large Hadron Collider in 2016.
In Japan, local media on the trail of the slug report that it managed to squeeze through a tiny gap to get into a load disconnector.