HIV/Aids: China reports 14% surge in new cases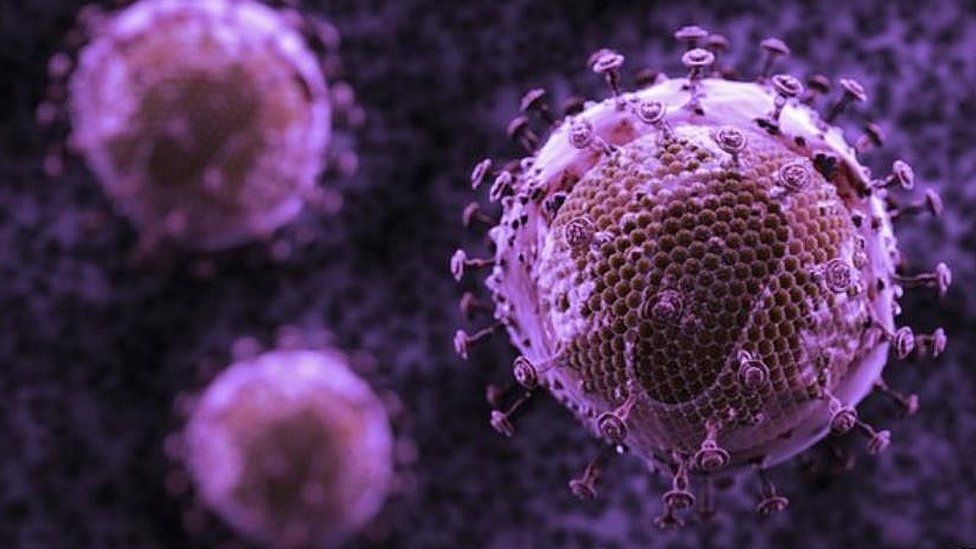 China has announced a 14% jump in the number of its citizens who are living with HIV and Aids.
More than 820,000 people are affected in the country, health officials say. About 40,000 new cases were reported in the second quarter of 2018 alone.
The vast majority of new cases were transmitted through sex, marking a change from the past.
Traditionally, HIV spread rapidly through some parts of China as a result of infected blood transfusions.
But the number of people contracting HIV in this way had been reduced to almost zero, Chinese health officials said at a conference in Yunnan province.
Year-on-year, however, the number of those living with HIV and Aids in China has risen by 100,000 people.
HIV transmission through sex is an acute issue in China's LGBT community.
Homosexuality was decriminalised in China in 1997, but discrimination against LGBT people is said to be rife.
Many of the transmissions of the diseases come from inadequate sexual protections in these relationships.
You may also be interested in:
Related Internet Links
The BBC is not responsible for the content of external sites.