Coronavirus deaths exceed Sars fatalities in 2003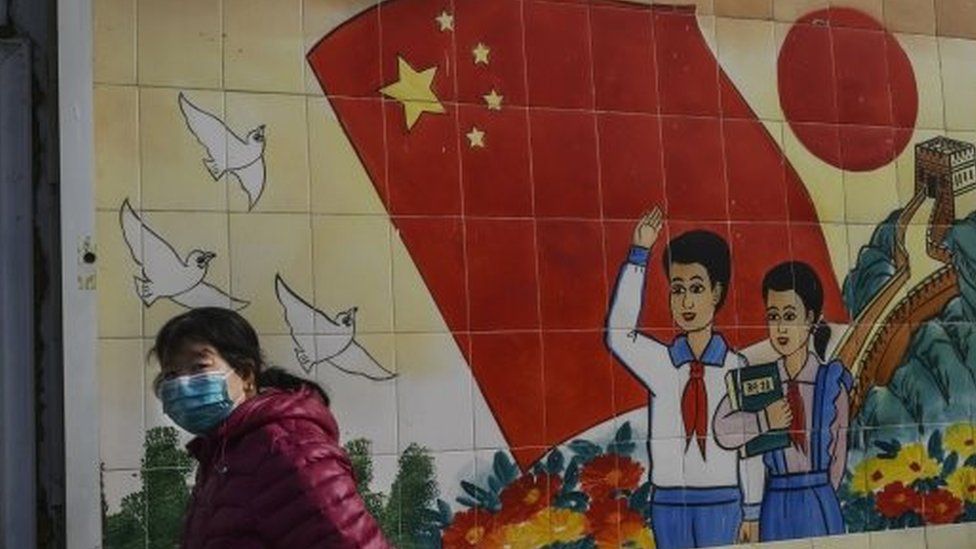 The number of coronavirus deaths has overtaken that of the Sars epidemic in 2003.
In China's Hubei province alone, the epicentre of the latest outbreak, the death toll now is put at 780 by regional health officials.
All but two of the overall total of 813 deaths have so far been in mainland China.
In 2003, 774 people were killed by Sars (severe acute respiratory syndrome) in more than two dozen countries.
More than 34,800 people have been infected with the new coronavirus worldwide, the vast majority in China.
What's the latest on the coronavirus?
In its latest bulletin, health officials in Hubei reported 81 new fatalities on Saturday, bringing the death toll in the region to 780.
There now have been 811 deaths in mainland China, with one each in Hong Kong and the Philippines.
The new virus, 2019-nCov, was first reported in Hubei's capital of Wuhan, and the sprawling city has been in lockdown for weeks.
WHO chief Tedros Adhanom Ghebreyesus said on Saturday the virus was still concentrated in Hubei, and that over the previous four days there appeared to have been a slight stabilisation in the number of cases.
However, he said it was still too early to say whether or not the virus has plateaued, as epidemics can often slow down before accelerating again.
But he added the slowdown was "an opportunity" for them to work to contain the virus.
On Sunday, state media reported Hebei province will keep its schools shut until at least 1 March.
Meanwhile in Hong Kong, passengers on a quarantined cruise ship have been allowed to disembark after tests showed no infection among them or its crew.
The World Dream had been held in isolation after eight former passengers caught the virus.
Hong Kong on Saturday implemented a mandatory two-week quarantine period for anyone arriving from mainland China. Visitors are being told to isolate themselves in hotel rooms or government-run centres, while residents are required to stay in their homes.
Flouting the new rules will be punishable with a fine and a prison sentence. There have been 26 confirmed cases of the virus in Hong Kong.
On Thursday, a 60-year-old US citizen - the first confirmed non-Chinese victim of the illness - died in Wuhan's Jinyintan Hospital.
On Saturday, France confirmed five new cases in its Haute-Savoie region, including a nine-year-old boy, which brings the total of infected people in the country to 11.
French Health Minister Agnès Buzyn said all of the five new cases were British nationals staying in the same chalet, which had also housed a Briton who had been in Singapore. Their condition is not said to be serious. A further six people who stayed at the chalet are under observation.