Delhi court drops terror charges against Maoist leader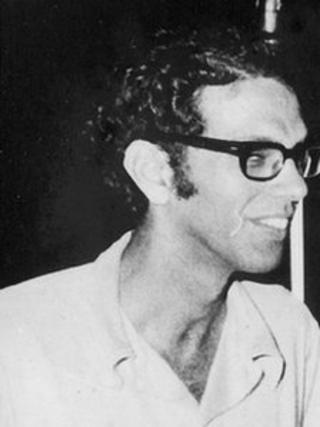 A Delhi court has dropped anti-terror charges against a senior Maoist leader but he must still face trial for lesser offences of forgery and impersonation.
The court said there was a lack of evidence to charge Kobad Ghandy under the Unlawful Activities Prevention Act.
He was arrested in September 2009 and accused of trying to set up a Delhi base for the banned Communist Party of India-Maoist (CPI-M).
India's long-running Maoist insurgency has claimed thousands of lives.
Maoist rebels control large areas of central and eastern India and Prime Minister Manmohan Singh has called them the greatest internal security threat the country faces.
Prosecutors said he was in charge of spreading Maoist influence in urban areas and running the publications wing of the CPI-M.
"In my opinion, case is made out against Ghandy under the provisions of Unlawful Activities Prevention Act but I am discharging [the charges under the UAPA] him for want of proper sanction," Additional Sessions Judge Pawan Kumar Jain was quoted by NDTV as saying.
Charges under the UAPA carry the death penalty or life in prison.
Mr Ghandy has been considered an unlikely revolutionary.
He grew up in Mumbai in an upper middle-class family, went to a public school and received further education abroad.
But he was committed to the Maoist cause for over 30 years and spent over a decade underground in various tribal areas.
The Maoists say they represent the rights of landless farmers and tribal communities.