Bollywood actress Laila Khan feared dead by police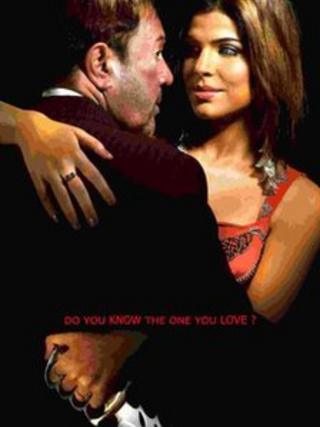 Indian police suspect that Bollywood's Laila Khan and several family members have been murdered after human remains were found near her holiday home.
The actress, her mother Selina and four of her siblings have been missing from Mumbai since February 2011.
Six skeletons were found by police searching the actress's holiday home about 100km (62 miles) from the city.
Police say a man has confessed to killing the actress and her family over a property dispute.
They say they are awaiting DNA results to confirm the identity of the skeletons.
Laila Khan's best known film is Wafa: A Deadly Love Story, in which she played the wife of top Bollywood star Rajesh Khanna.