Boat capsize kills at least 19 in India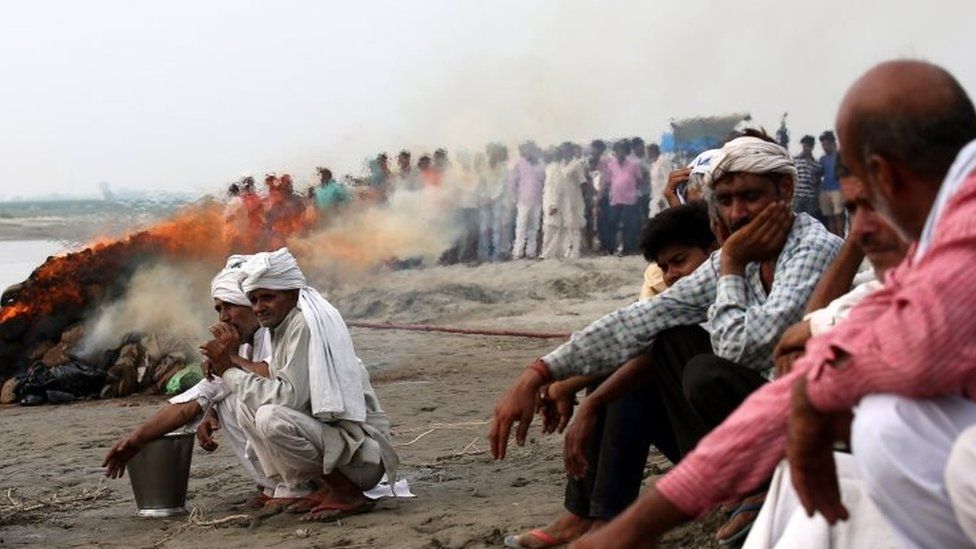 At least 19 people have died after an overcrowded boat capsized in a river in northern India early on Thursday, a senior police officer told the BBC.
More than 50 people were on the boat, which sank in the Yamuna near Baghpat town in the state of Uttar Pradesh.
Around 11 people have been rescued so far, and many others are missing.
Authorities are still investigating the cause behind the incident, although initial reports suggest that the boat was overcrowded.
The Indian Express newspaper quoted a senior official as saying that the boat was carrying more than double of its passenger capacity.
Boats in India are often overloaded and lax safety standards mean accidents are common.