India Chennai clinic to offer free breast reconstruction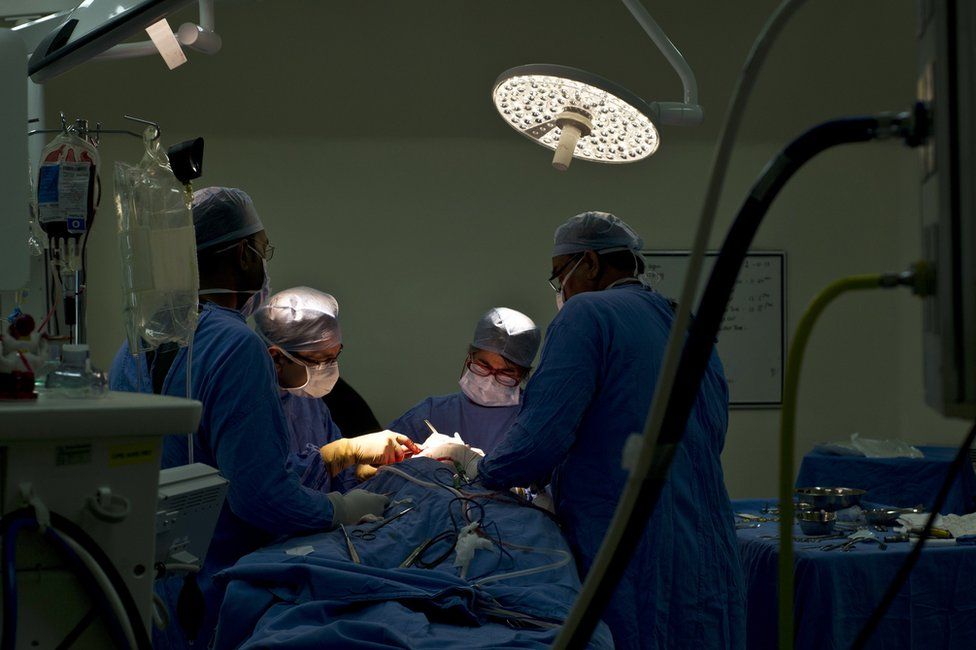 A government hospital in the southern Indian state of Tamil Nadu has launched a clinic that offers free breast reconstruction surgery, officials told the BBC.
The Stanley Hospital, which was already performing free breast reconstruction for cancer survivors, will now also offer free breast alteration surgery.
The procedures will be largely free for patients on low incomes.
Tamil Nadu has one of India's best healthcare delivery systems.
Breast reconstruction surgery can cost upwards of 80,000 rupees ($1,233; £880) in private hospitals.
The clinic will offer three types of procedures: reconstruction for cancer patients, breast augmentation for those with small breasts and breast reduction for those with large breasts, Dr V Rama Devi, head of plastic surgery at the hospital in Chennai (formerly Madras), told the BBC.
While breast reduction and reconstruction will be free, women seeking augmentation will have to pay for implants.
Dr Devi said this was because the need for augmentation was often due to "psychological problems".
She added that some women with large breasts needed the surgery as they suffered from fungal infection and shoulder pain.
But she said all patients would be examined by a team of doctors before a decision to carry out surgery was taken.
"We encourage them to talk about their problems. We explain to them in detail about changes in their breasts after the surgery," she added.
The hospital's plastic surgery unit expects to receive up to 100 patients a month for breast reconstruction surgery.