India transgender officer rejoins duty after rare show of support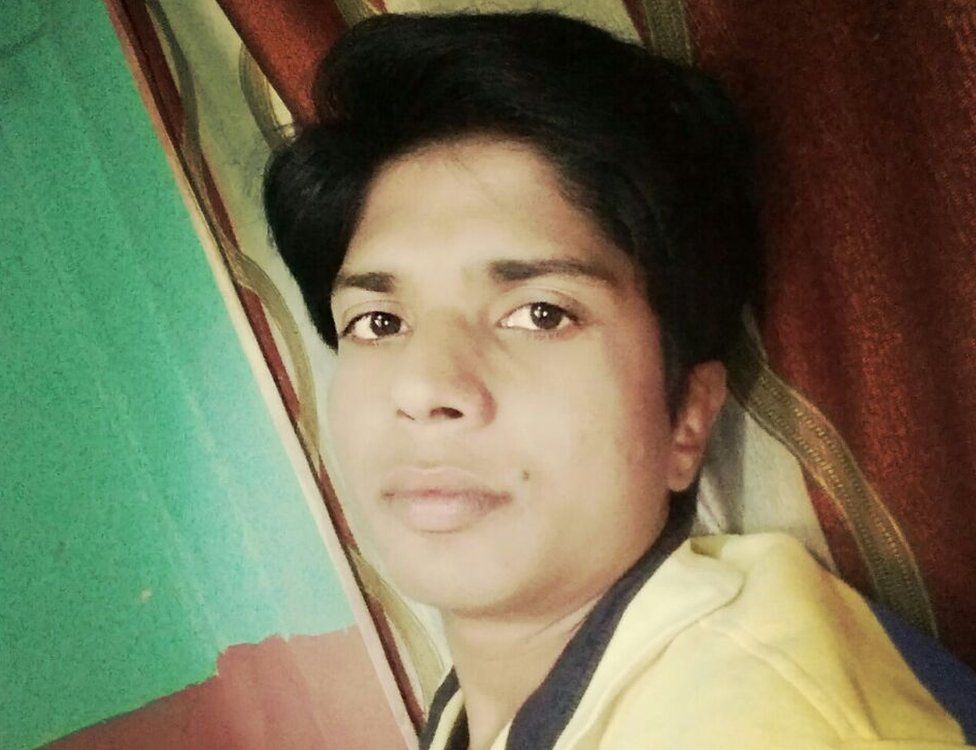 An Indian policeman who underwent sex change surgery has been allowed to rejoin the force after a minister backed him in a rare show of support.
Lalit Salve, 29, joined the force as a female constable in 2009 in the western state of Maharashtra.
He had surgery on 25 May, two years after deciding to transition to a male.
Mr Salve said his employers initially did not support him. But the state's chief minister intervened after he petitioned Mumbai's high court.
"The last few years have been very stressful. But when I woke up after the surgery, I could breathe freely," he told BBC Marathi's Janhavee Moole.
"I wasn't sure if I wanted to live or die. It was a horrible time. I had felt suffocated. I struggled to overcome this and now I feel I have won."
He said the police department had refused to grant him leave for one month, which he needed for the surgery.
He also said they told him they were unsure about how to proceed in such a situation - they had hired him when he was a woman and he now wished to be identified as a man.
In November 2017, Mr Salve appealed to the high court to allow him to be treated as a man in the police force. He said he had been diagnosed with gender dysphoria, a condition where a person's biological sex and identity does not match.
After the story attracted media attention, Maharashtra Chief Minister Devendra Fadnavis asked the police force to make an exception for Mr Salve.
The officer added that he had been confused and worried about the surgery but his family had always stood by him.
After the surgery, when he returned to his village in a remote district in Maharashtra, he was given a hero's welcome that overwhelmed him.
"I'm so happy to see this. All the love people are showering has brought tears in my eyes." he said.
"I met people who taunted me. But the number of people who supported me was more.
"They understood my emotions, my pain and stood by my side. I want to thank them all - the media, the chief minister, the police department, my family, everyone."