India Christian priest arrested over rape charge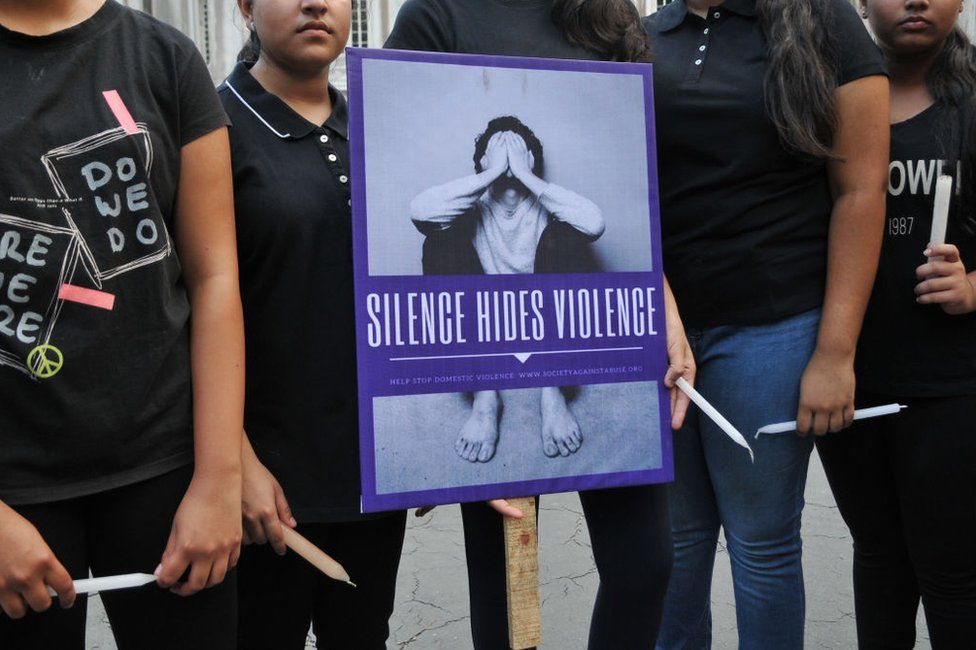 One of four Indian priests charged with allegedly raping a woman has handed himself in for police questioning in the southern state of Kerala.
The Kerala high court denied bail to him and two other priests, who are also expected to give themselves up.
The woman, 34, was allegedly raped and blackmailed in exchange for sexual acts.
Police are yet to arrest the fourth priest.
The allegations came to light in February when her husband found out about the blackmail.
The police complaint was filed on 2 June after an audio clip of a conversation between the woman's husband and a church official went viral.
"Consent obtained through blackmail is rape," a police officer told BBC Hindi's Imran Qureshi. He added that the woman's husband had complained to church officials in May but no action was taken immediately. The four priests have been taken off their usual duties since then.
A spokesperson of the Malankara Orthodox Syrian Church told the BBC that an internal inquiry had also been initiated.
According to the police complaint, one of the priests had allegedly started sexually abusing her when she was 16 years old. When she told another priest about this during confession, he allegedly blackmailed her into performing sexual acts in exchange for telling no-one about the abuse she had suffered.
The woman said she was subsequently raped by two other priests to whom she had turned for help. She said both threatened to shame her publicly if she did not have sex with them.
The allegations have shaken Kerala's influential Syrian Christian community, which accounts for nearly a fifth of the state's population.
"No data is available on the extent of sexual abuse in the church though everyone is aware that it exists. But no-one speaks up,'' said Kochurani Abraham, a feminist theologian.
Who are Kerala's Syrian Christians?
Christians are a tiny minority in India - less than 3% of the population. But in the southern coastal state of Kerala, they number around 20%.
Christians have lived and worshipped in Kerala for some 2,000 years. Kranganor, on the coast of Kerala, is the cradle of Christianity in India where according to legend, St Thomas, or Doubting Thomas - one of the 12 apostles of Jesus - first came ashore in AD 52.
All Kerala Christians who trace their ancestry to these times call themselves Syrian Christians. Some have become Catholic or Protestant in their outlook, others are Orthodox.