India 'baby body' bags contain no human tissue, say police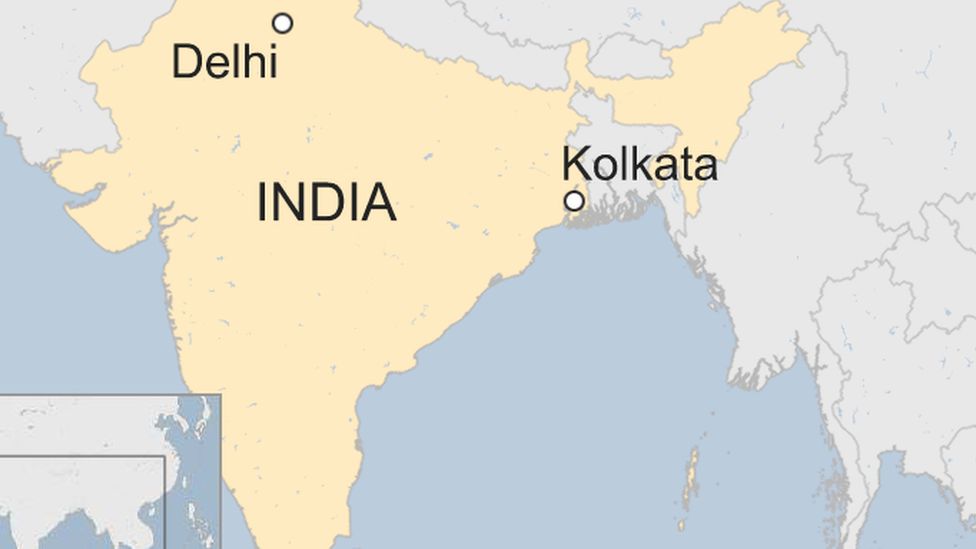 Indian police say no traces of human tissue have been found inside bags found on a vacant plot of land in Kolkata (Calcutta).
Initial police reports had said the plastic bags contained the decomposing bodies of 14 babies and foetuses.
The discovery on Sunday prompted the local mayor to announce an investigation, as the bags were sent to a hospital for examination.
But doctors said on Monday they contained only traces of medical waste.
The news of the discovery had caused outrage in India after officials said they suspected the involvement of an "illegal abortion racket".
"When doctors opened the packets, they found no human tissue," a senior police official told local reporters. "What material we don't know."
The contents will now be sent to experts to determine what exactly was inside.