Amitabh Bachchan pays off farmers' loans worth $500,000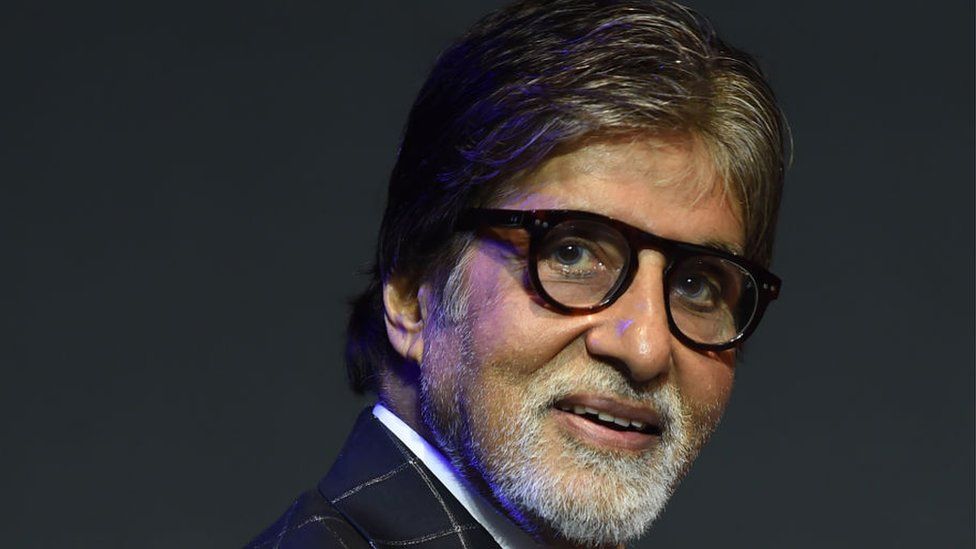 Bollywood superstar Amitabh Bachchan says he has cleared farmers' loans worth more than 40m rupees ($560,000; £436,000).
He wrote on his blog on Tuesday that he had "taken care" of 1,398 farmers by paying off their debt, adding that he felt a "sense of accomplishment".
All of the farmers are from the northern state of Uttar Pradesh, where Bachchan was born.
Tens of thousands of Indian farmers struggle with debt.
For decades now, the farming industry has been blighted by drought, the depletion of the water table, declining productivity and a lack of modernisation.
Bachchan, who is 76, remains one of India's most popular and best-known actors.
"I shall wish of course to give these settlements, these confirmations that their loans have been paid off, personally," Bachchan wrote.
Since it would difficult to bring all of the farmers to Mumbai city, where he lives, he said he had reserved a train coach to bring 70 of them to meet him to receive the bank documents.
They are expected to arrive on 26 November.
Earlier this year Bachchan paid off the loans of 350 farmers from Mumbai's Maharashtra state. Thousands of farmers in the state staged massive protests last year demanding loan waivers and better crop prices.
The veteran actor has also been involved in controversy in connection with farm land. In 2007, a court ruled that a 90,000 sq ft plot had been illegally allocated to him.
He faced fraud charges which were later withdrawn because he had abandoned his claim to the land.
Bachchan has acted in more than 190 films, and has also starred in Hollywood movies in recent years. He was also the host of Kaun Banega Crorepati, the Indian version of Who Wants to be a Millionaire, and one of the most watched shows on Indian television.