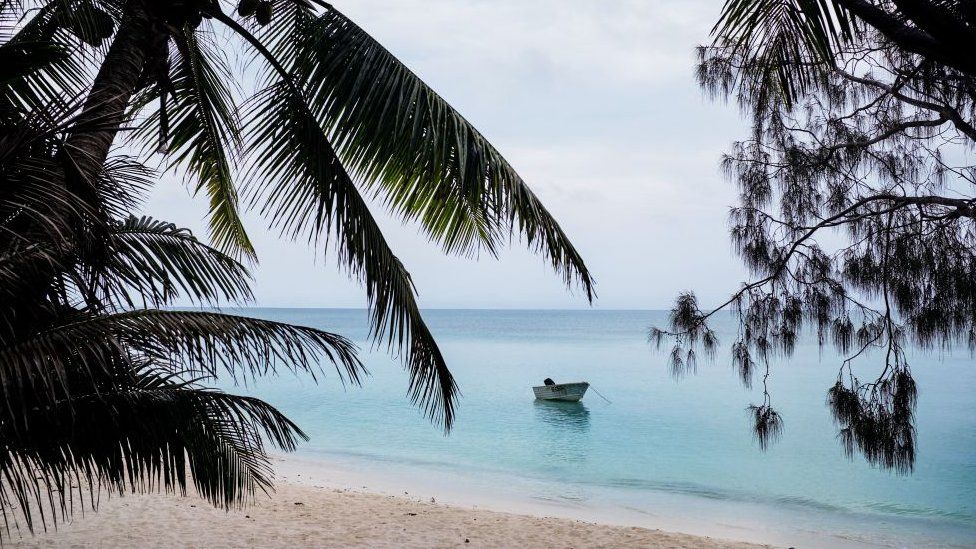 A French overseas territory in the Pacific, New Caledonia has seen deep divisions between its indigenous Kanak population and Europeans, most notably over the thorny question of independence.
Kanaks represent around 39% of the population, while Europeans, most of whom were born in the territory, make up about 27%.
Most of the remainder come from other Pacific islands, are of mixed heritage, or prefer simply to identify as "Caledonian".
Besides having one of the region's highest average incomes per capita, New Caledonia is rich in resources and accounts for around 10% of the world's nickel reserve, according to the Australian Trade and Investment Commission.
New Caledonia enjoys a large degree of autonomy but depends heavily on France for matters like defence and education.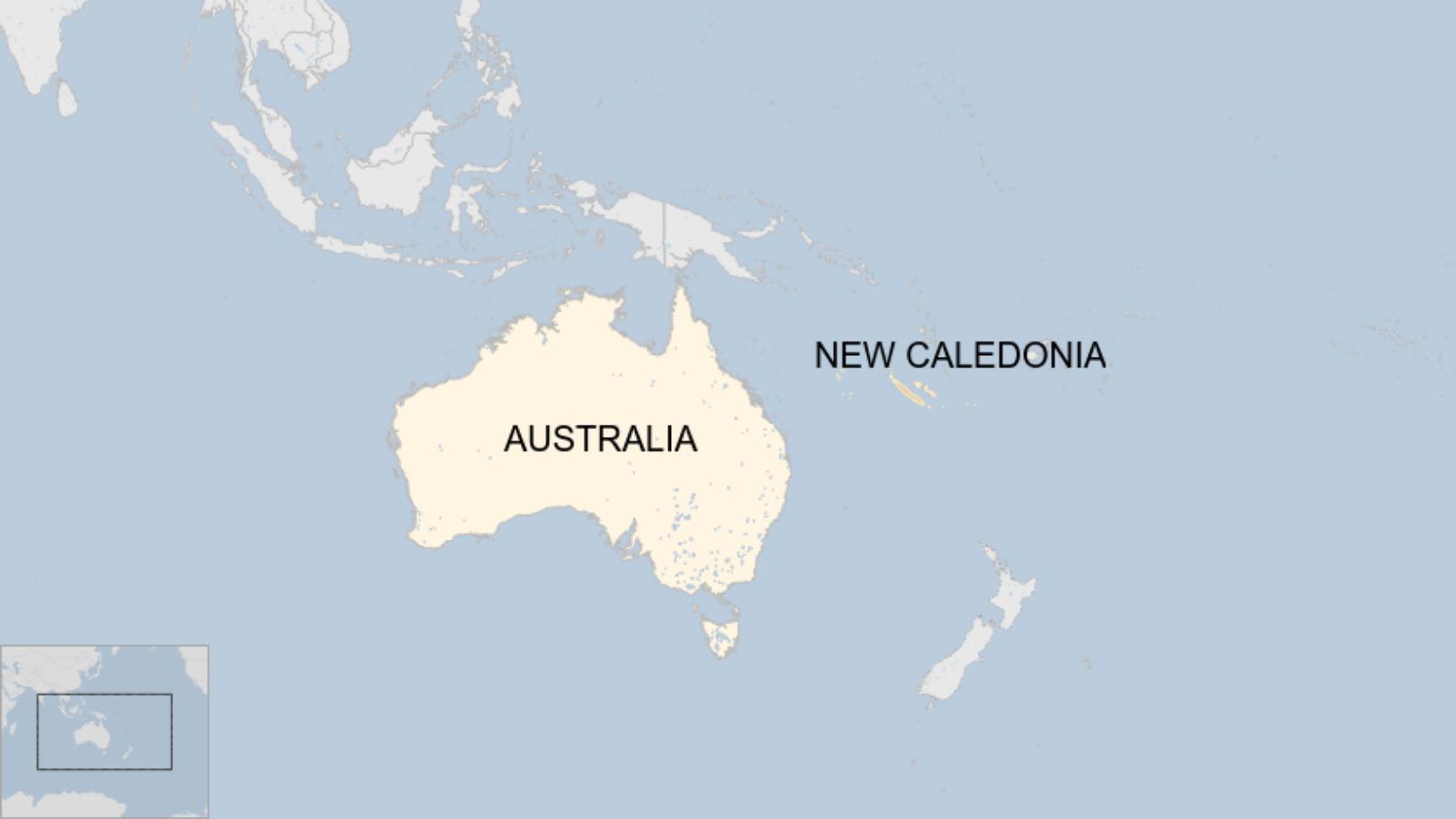 Following bouts of violence in the 1980s over the issue of independence, several agreements were signed including the 1998 Noumea Accord, which set out a roadmap for greater autonomy for the territory.
Under this agreement, New Caledonia is allowed up to three referendums on independence.
The first took place in November 2018, where voters rejected independence from France by 56.4% to 43.6%, with a turnout of about 81%.
According to the Lowy Institute, most indigenous Kanaks voted in favour of independence, while non-Kanaks - a majority of those descended from French settlers - voted against.
This outcome showed a continued "unmistakeable ethnic divide", adding that "the continued strong polarisation of the vote along ethnic lines presents challenges for the future", said the think-tank.
In October 2020, voters will head to the polls again to decide whether or not to become independent.
A vote in favour of this could mean France losing a significant territory in the Pacific, at a time where Chinese influence on the island is growing.
A significant portion of New Caledonia's exports goes to China, much of which is nickel.
Head of state: The President of France
President of government: Thierry Santa
Thierry Santa was elected in 2019, succeeding Philippe Germain who was elected as person for two terms.
New Caledonia has a power-sharing executive elected by the territory's Congress, which ensures that all parties on it are represented in proportion to their number of seats in Congress.
After being elected, the executive then chooses its president from among its members.
At a national level, New Caledonia is represented in the French parliament by two deputies and two senators.
Private radio stations operate alongside TV and radio services provided by the French public overseas broadcaster, Reseau France Outre-mer (RFO).
1500 BC - First known inhabitants are the Lapita people, followed by the Polynesians in 1000 BC.
1774 - British explorer James Cook names the island New Caledonia after the Latin name for Scotland.
1853 - Annexed by France, which uses the territory as a penal colony. The discovery of nickel deposits leads to the development of the mining industry.
1878 - Kanak revolt - The territory's indigenous people clash with French settlers over their loss of land, heralding further repression by the French.
1980s - Fatal clashes between French forces and Kanak separatists.
1988 - Matignon Accord marks a reconciliation between Kanak and European communities by proposing an end to direct rule from Paris and a vote on independence in 1998.
1998 - Noumea Accord sets a timetable for the gradual transfer of responsibilities from France to the territory, and postpones a planned 1998 referendum on independence.
2006 - French parliament votes to restrict voting rights of French citizens in the territory - long sought by Kanaks.
2018 - Voters in the territory reject independence from France in a November referendum.
2020 - Voters to participate in a second referendum on whether to become independent
Related Internet Links
The BBC is not responsible for the content of external sites.