New Zealand grants domestic violence victims paid leave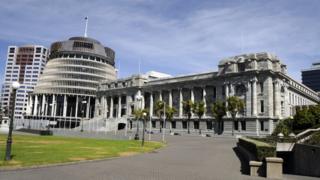 New Zealand's parliament has passed a law granting paid leave for victims of domestic violence.
In a 63-57 vote, legislators approved the measure granting 10 days of extra leave a year, separate from annual holiday or sick leave.
Green Party MP Jan Logie, who proposed the bill, said it would help victims "stop the violence and get help without worrying about losing their jobs".
New Zealand is the second country after the Philippines to pass such a measure.
The Philippines passed a law granting 10 days of paid leave for domestic violence victims in 2004.
A number of Canada's provinces also provide some leave for domestic violence, while Australia's Labor party leader Bill Shorten has promised 10 days paid leave for victims if his party wins the next election.
New Zealand's new law also allows victims to ask for flexible working arrangements, and makes discrimination against victims illegal.
Ms Logie said the leave would provide time for victims to go to court or move away from abusive homes.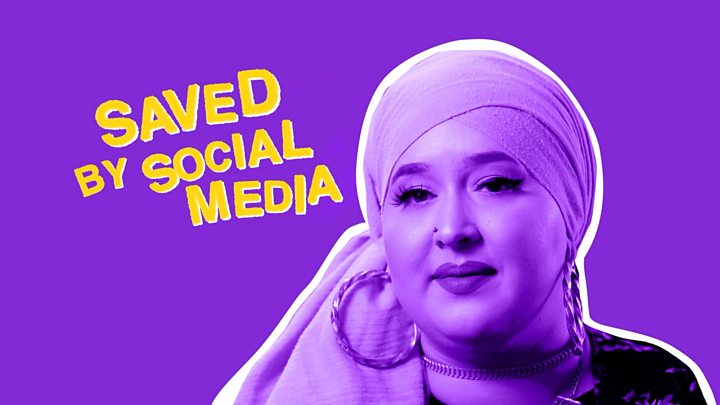 New Zealand has one of the highest rates of domestic violence in the developed world.
The campaign group It's Not Okay says half of all homicides in the country are the result of family violence, and one in three women suffer physical or sexual abuse by a partner in their life.
But the country's National Party objected to the law, saying it could negatively affect victims' job prospects.
The party's justice spokesperson Mark Mitchell told website Newshub that employers would "start to filter" applicants and consider "whether or not they want to hire someone that may present a risk around domestic violence".
"Jan Logie's Bill is not going to prevent or stop one domestic violence attack against a woman," he said, adding that if the government supported the law they should fund it, rather than "pass the cost onto small and medium businesses".
Domestic violence charity Shine, however, said domestic violence was already costing the country "in lost productivity and additional staff recruitment", according to spokesperson Holly Carrington.
"Mark Mitchell and his party are out of step with how many New Zealanders, including the business community, feel about this issue," she said.
New Zealand has a history of progressive legislation, famously becoming the first country worldwide where women won the right to vote in 1893.