Kylie Minogue wedding waits for Australian marriage equality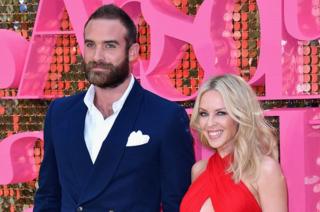 Kylie Minogue's British fiance has said the couple won't get married until same-sex marriage becomes legal in Australia.
The Australian singer, 48, and English actor Joshua Sasse, 28, announced their engagement earlier this year.
The couple have been vocal supporters of the "Say I Do Down Under" marriage equality campaign.
The government has proposed holding a public vote on same-sex marriage in February 2017.
Mr Sasse, who helped launch the "yes" campaign at the weekend, said the pair would like a wedding in Melbourne, "but we will not get married until this law has passed in Australia".
"When I found out that gay marriage was illegal in Australia, I was astounded," he told Australia's Seven Network.
"I simply can't fathom on any level, whether it's moral or religious or anything, that I have the right to get married and to marry the person that I love and that somebody else doesn't because of their sexual orientation."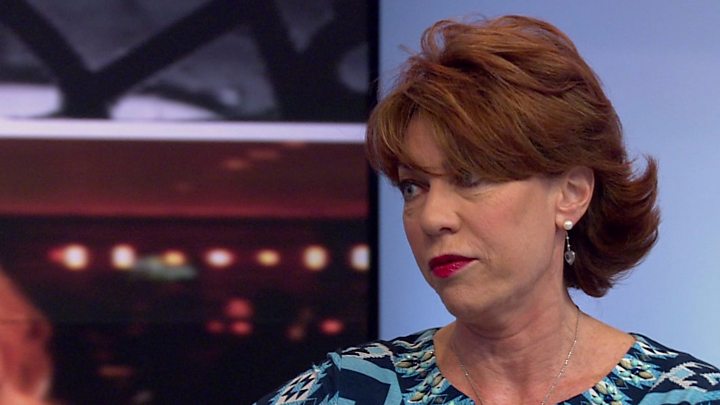 ---
Same-sex marriage in Australia
If parliament approves it, a national non-binding ballot known as a plebiscite will take place next February.
Australians will be asked: "Should the law be changed to allow same-sex couples to marry?"
The vote will cost A$160m (£95m; $120m) which also includes equal funding for both the yes and no campaigns.
Proponents of the status quo say a landmark change to the definition of marriage should be decided by voters, not parliament.
Some supporters of same-sex marriage have said allowing a national debate on the topic could allow for abusive rhetoric.
---