Melbourne siege: Police shoot dead hostage-taker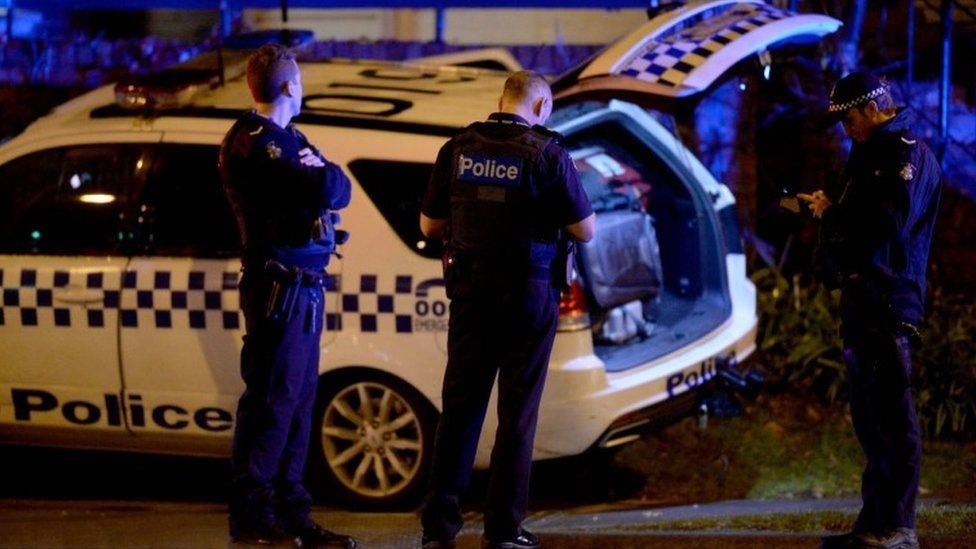 Police in a suburb of Melbourne, Australia have shot dead a man after a hostage situation at an apartment building.
Officers went to the address in Brighton after reports of an explosion - they found one man already dead in a stairwell.
Another man holding a woman against her will was found inside the building.
Specialist police began negotiations but officers then stormed the building and shot the hostage-taker dead.
Three officers received non-life threatening injuries in the operation, one requiring hospital treatment.
The woman was rescued unharmed.
The area has been cordoned off and people are being advised to stay away.