Mother! director 'furious' over Sydney mural bungle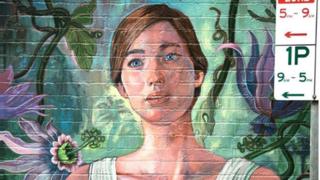 Hollywood director Darren Aronofsky has apologised after an advertising agency painted over an "iconic" Sydney mural with a promotion for his new movie.
The advert for Mother!, depicting star Jennifer Lawrence, was painted without approval by local authorities.
It covered a well-known 20-year-old mural by a local artist on a building in Newtown, one of Sydney's most vibrant suburbs.
Aronofsky said he was embarrassed about the incident, which had angered locals.
The original mural depicted animals in an urban streetscape below the words "it's like a jungle sometimes" - a reference to a famous song by hip hop group Grandmaster Flash & The Furious Five.
The artist said he wanted to remain anonymous.
"The mural was mean to be something that represented how I was feeling at the time and I was feeling beside myself, depressed and definitely a little suicidal, which is hard to say now," he told the Australian Broadcasting Corp.
Advertising agency Apparition Media apologised and said it had contacted the artist about restoring the original work. The restoration would include contact details for a suicide prevention helpline.
Agency director Tristan Minter told the BBC they had not known the significance of the mural and regretted their "terrible mistake".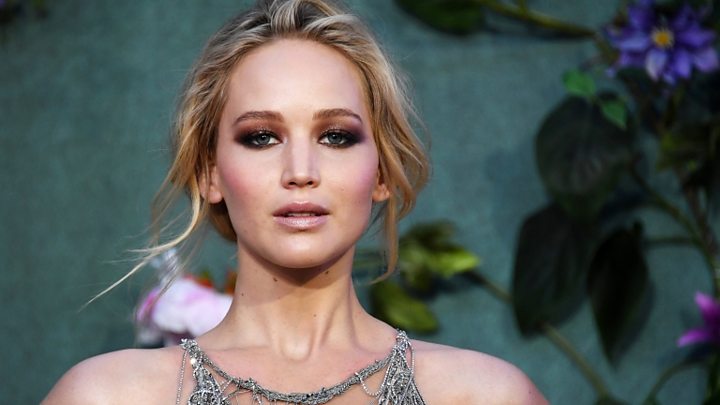 The local council confirmed that the "much loved, iconic public artwork" had been painted over without approval.
It said it welcomed the agency's bid to reinstate the mural, but it was still investigating whether to issue a penalty.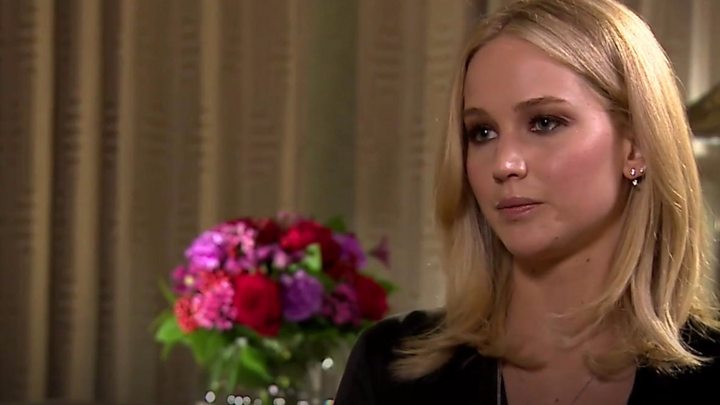 The advert prompted heavy criticism on social media, where some labelled it vandalism. Other users praised Aronofsky for his apology.
"Thank you. This means a lot to a community who has lost a beloved artwork. We have been heard," wrote one person identified only as Claire.