Australia rejects indigenous 'voice' in parliament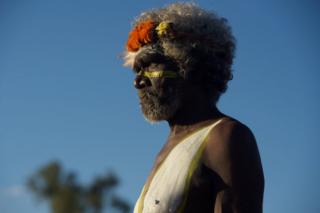 The Australian government has rejected a proposal to form a body in parliament representing indigenous peoples.
Indigenous leaders had suggested setting up an advisory body in May, arguing it would be their "voice in parliament" and ensure their communities' recognition.
But the government has said the majority of Australians would not accept the idea.
The topic of indigenous recognition remains highly sensitive in Australia.
Indigenous leaders met in a historic summit earlier this year, where they debated how best to recognise Australia's first inhabitants.
In the end, they decided to call for the formation of an advisory body.
The leaders then asked the Australian government to hold a public referendum on this suggestion.
On Thursday, the government announced it would not do so, saying in a statement that the idea was "inconsistent" with the principle of equal civic rights.
It argued that the majority of Australians would not accept it, and said it did not believe the idea was "either desirable or capable of winning acceptance in a referendum".
It noted that Australia already has two chambers in parliament open to all citizens, and if a separate assembly for indigenous Australians was set up, this "would inevitably become seen as a third chamber of parliament", and would not be supported by the public.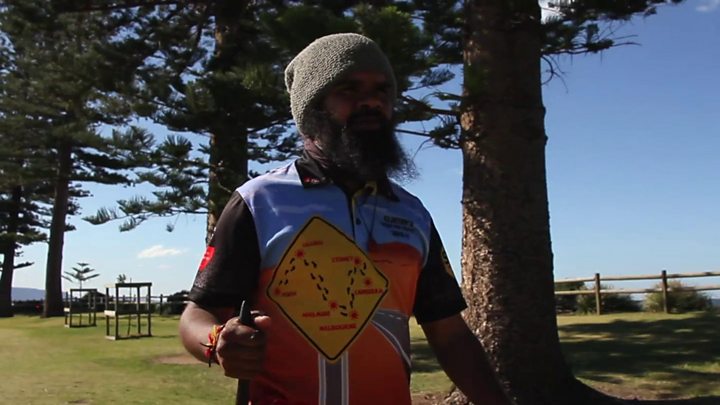 The government instead suggested a "constitutional amendment that will succeed", in a reference to the widely-debated idea of amending Australia's constitution to recognise indigenous peoples.
However, that suggestion had previously been rejected by indigenous leaders, who believed it would be a mere symbolic gesture.
The recognition and treatment of indigenous peoples in Australia remains highly controversial.
It is the only Commonwealth country whose government has not signed a treaty with its first inhabitants.
Earlier this year, the Australian government rejected calls to change the date of Australia Day, which commemorates the arrival of Britain's First Fleet, despite many indigenous Australians referring to it as "invasion day".