Australia unveils laws to prevent foreign interference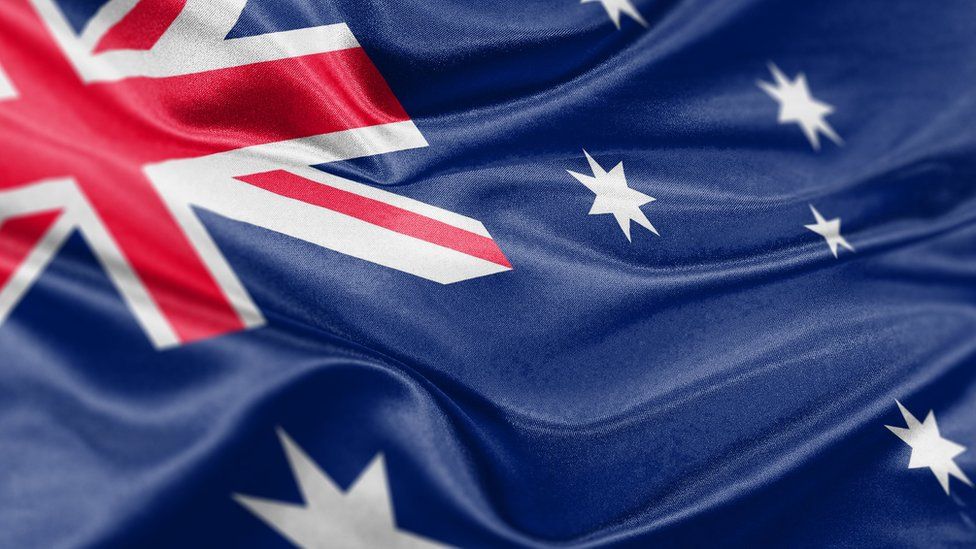 The Australian government has proposed a wide-ranging crackdown on foreign interference in political activity.
PM Malcolm Turnbull said rules policing espionage, counter-intelligence and political donations would undergo the most significant overhaul in decades.
Proposed new laws, which need parliamentary approval, would target "covert, coercive" activities, he said.
He noted recent "disturbing reports" of Chinese influence, but stressed the laws would not target any one country.
The prime minister cited allegations of Russian meddling in the US election as one justification for reform.
"We should not be naive about this," Mr Turnbull said in Canberra on Tuesday.
"Foreign powers are making unprecedented and increasingly sophisticated attempts to influence the political process, both here and abroad."
The proposed laws would include:
New offences that target foreign interference in domestic politics and economic espionage, or theft of trade secrets
A ban on foreign donations in Australian political campaigns
Broadening espionage laws to target those who possess or receive sensitive information, rather than simply those who pass it on
A US-style public register where foreign lobbyists must declare who they are working for.
"Being registered should not be seen as any kind of taint, and certainly not as a crime," Mr Turnbull said.
"If you fail to disclose your ties, then you will be liable for a criminal offence."
The foreign interference offences would target covert, deceptive or threatening actions by foreign actors, the government said. These are actions that fall short of espionage but are intended to interfere with democratic processes or provide intelligence to overseas governments.
The proposed laws will be introduced to parliament through separate bills this week.
The possibility of foreign influence has been widely discussed in Australia in recent months.