Controversial China 'influence' book to be published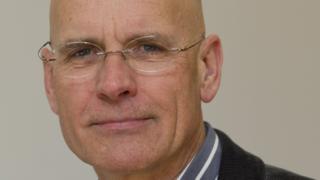 A controversial book that details allegations of Chinese interference in Australian society will be released after finding a new publisher.
Australian author Prof Clive Hamilton said three publishers had declined to take on his book due to fears of legal "retaliation" from Beijing.
Last year one publisher, Allen & Unwin, withdrew plans to release it.
Wider discussion in Australia about possible Chinese influence has been dismissed by Beijing as "hysteria".
Publisher Hardie Grant said it would release the book, now titled Silent Invasion: China's Influence in Australia, after it had been rewritten to "minimise the legal risk".
Prof Hamilton told the BBC that he had earlier submitted the book to Australian lawmakers in a bid to have it published under parliamentary privilege. Such a move would give it legal protection.
This was being seriously considered by a parliamentary committee, Fairfax Media reported.
However, Hardie Grant confirmed the book would be published in March.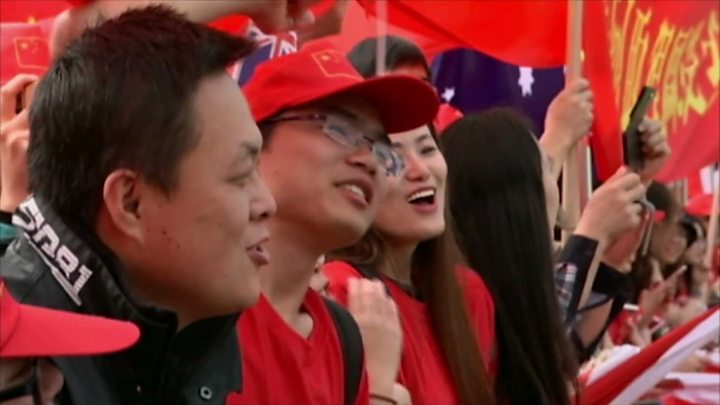 Prof Hamilton said the book contained allegations about covert efforts to influence Australian politics and society.
He did not elaborate on those allegations, or what had been rewritten recently.
"I'm very grateful that Hardie Grant has the courage to stand up and say, 'we're not going to be bullied out of publishing this book', unlike other publishers," he said on Tuesday.
Last year, Prime Minister Malcolm Turnbull alluded to "disturbing reports about Chinese influence" in announcing new laws aimed at countering foreign interference in Australian politics.
However, he stressed that the laws were not specifically aimed at China.
China has repeatedly rejected assertions that it has attempted to influence Australian society, most prominently in politics and education.
"We urge the Australian side to look at China and China-Australia relations in an objective, fair and rational manner," a spokesperson for China's embassy in Australia said in December.