ANZ, Deutsche Bank and Citigroup face 'criminal cartel' charges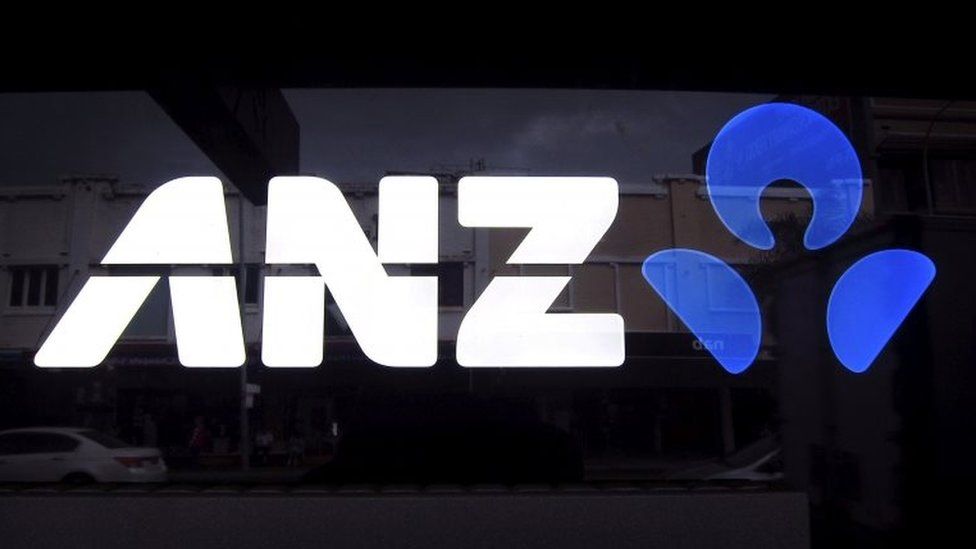 Financial institutions ANZ, Deutsche Bank and Citigroup will be prosecuted on criminal cartel charges, Australia's consumer watchdog says.
The allegations concern arrangements for the sale of A$2.5bn (£1.4bn; $1.9bn) worth of ANZ shares in 2015.
The three banks said they would fight the charges. ANZ said it would also defend allegations against an employee.
Australia's scandal-plagued financial sector is at the centre of a national inquiry into misconduct.
Several "other individuals" are also expected to be charged by prosecutors, the Australian Competition and Consumer Commission (ACCC) said.
"The charges will involve alleged cartel arrangements relating to trading in ANZ shares following an ANZ institutional share placement in August 2015," chairman Rod Sims said in a statement.
"It will be alleged that ANZ and the individuals were knowingly concerned in some or all of the conduct."
The consumer watchdog said it would not provide further details at this stage.
What is known about the allegations?
ANZ, one of Australia's so-called "big four" banks, said the charges related to a placement of 80.8 million shares.
The deal was underwritten by global giants Deutsche Bank, Citigroup and JP Morgan, as part of a bid by ANZ to raise capital to meet regulatory requirements.
ANZ said regulators were now investigating whether it should have stated that 25.5 million shares of the placement had been taken up by "joint lead managers".
That amount constituted 0.91% of total shares on issue at the time, it said.
The ACCC says cartel behaviour happens when businesses act together to drive up profit, rather than compete against each other.
What have the banks said?
ANZ said it believed the bank and its group treasurer, Rick Moscati, had acted lawfully, adding that it would co-operate with authorities.
Citigroup and Deutsche Bank also vowed to "vigorously defend" defend the charges.
The allegations were "highly technical" and involved "an area of financial markets activity that has not been considered by any Australian court" or by regulators, Citigroup said in a statement.
Australia's banking and financial services sector has been rocked by a series of scandals over the last decade.
The royal commission inquiry, which began in February, has heard evidence of rampant industry misconduct.