How dangerous is Australia for women?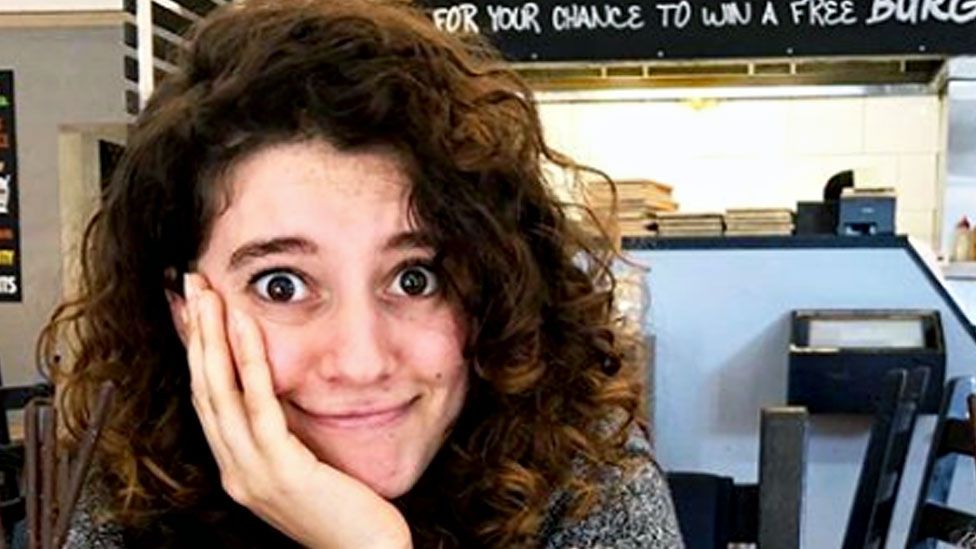 In the past week, Australians have been shocked by the killing of a young woman who had been walking home at night in Melbourne.
The death of Israeli Arab student Aya Maasarwe, 21, has sparked an outcry and fresh debate about violence against women in Australia.
According to her family, Ms Maasarwe's belief that Australia was "safer" than other places was one reason she had opted for a university exchange there.
Her killing follows several high-profile murders in Australia in recent times which have caused similar anger.
The rates are even higher for Aboriginal and Torres Strait Islander women.
Almost one in 10 women have experienced violence from a stranger, the statistics show.
Domestic violence is more common. On average, one woman per week is murdered in Australia by a current or former male partner.
"Violence against women is at its most extreme in murder, but it is more common that women are injured either physically or emotionally in their own home," said Associate Prof Ruth Phillips, a social work expert from the University of Sydney.
"It is a serious problem. Not a crisis, but more of an ongoing gender power problem in Australian culture."
What has happened in recent years?
High-profile murders involving women and children have elevated the issue on the national agenda.
"Sometimes, violence against women comes in a cluster together which alerts us to the problem, but really the hidden epidemic of abuse and violence is always with us," said Associate Prof Kelsey Hegarty, a family violence researcher from the University of Melbourne.
The death of Aya Maasarwe last week has again triggered deep concern.
The BBC is not responsible for the content of external sites.
Skip twitter post by Karen Sweeney
Allow Twitter content?
This article contains content provided by Twitter. We ask for your permission before anything is loaded, as they may be using cookies and other technologies. You may want to read Twitter's cookie policy, external and privacy policy, external before accepting. To view this content choose 'accept and continue'.
The BBC is not responsible for the content of external sites.
End of twitter post by Karen Sweeney
The BBC is not responsible for the content of external sites.
Where does Australia sit globally?
According to the UN, women in Africa and the Americas are more likely to be killed by their partner than women in Oceania.
In 2012, the Australian government launched a dedicated anti-violence policy, the National Plan to Reduce Violence Against Women and their Children.
However, Associate Prof Phillips said many frontline services, such as women's shelters, had not improved since then.
"There has been little evidence of a reduction in violence or a strengthening in women's safety," she told the BBC.
Experts have urged more focus on reducing broader disrespect towards women.
"We will only be able to eradicate violence against women and their children, when women are not only safe, but respected, valued and treated as equals in private and public life," Australia's Sex Discrimination Commissioner Kate Jenkins told the BBC.