Great Australian Bight: Equinor abandons controversial oil drilling plans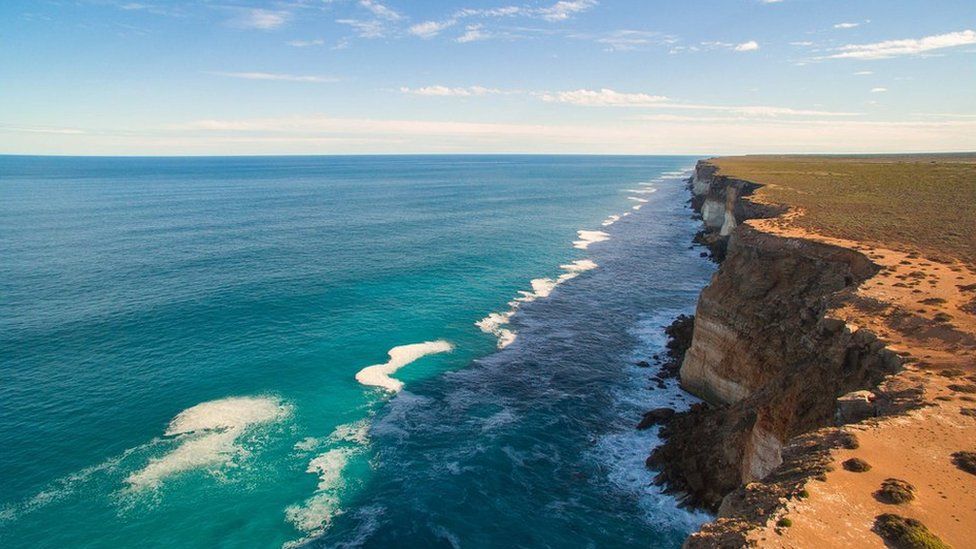 Oil giant Equinor has abandoned controversial plans to drill in the Great Australian Bight in a move hailed by environmentalists as a "huge win".
The Norwegian firm was granted approval last December to begin exploratory drills in seas off South Australia.
But on Tuesday it told regulators the plan was "not commercially competitive" compared to options elsewhere.
Australia's government said the withdrawal was disappointing.
The Great Australian Bight is said to be one of the most unspoiled marine environments in the world.
Green groups have sought for decades to protect it, but Canberra has been open to extracting the possible oil riches there.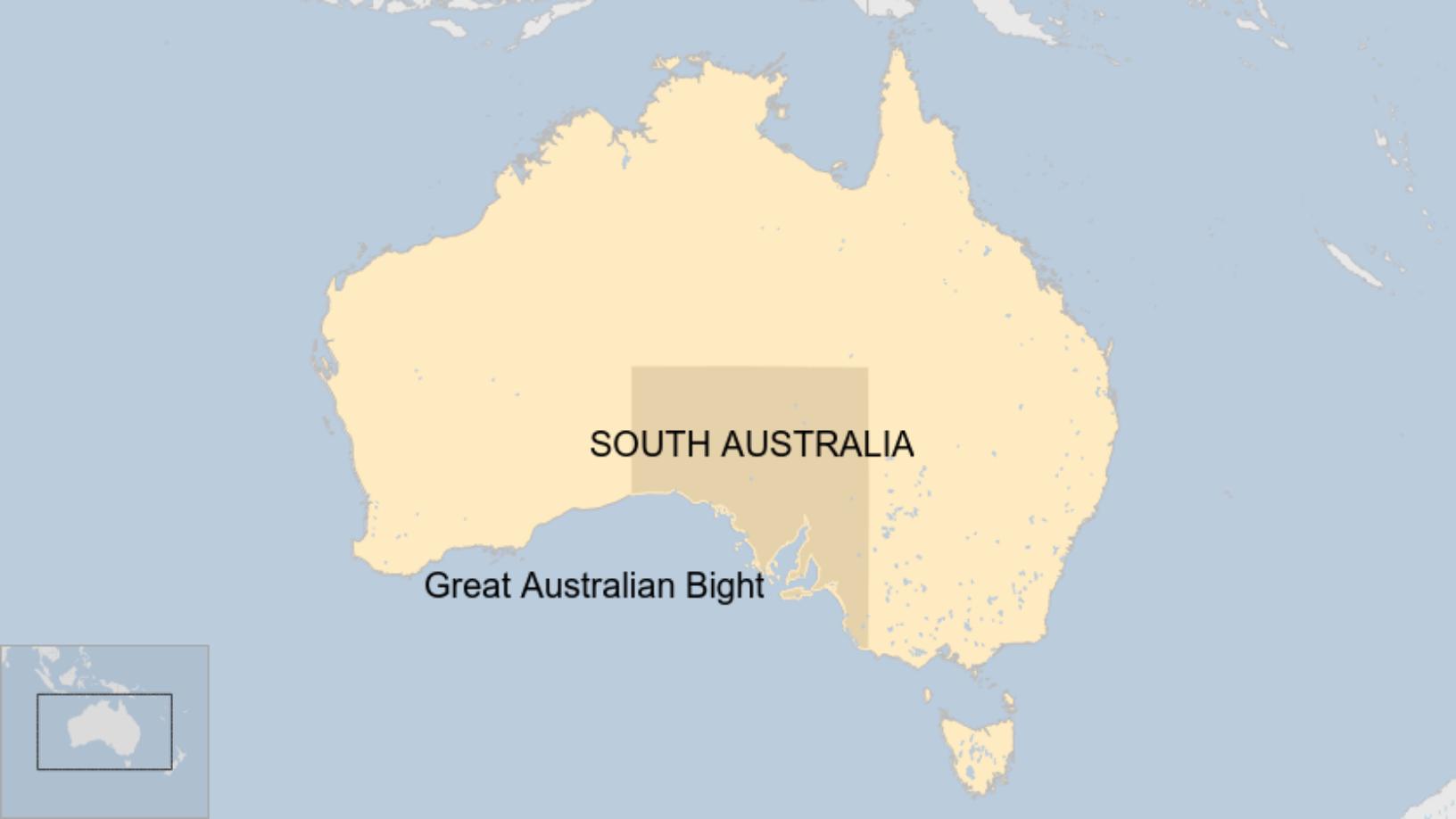 Equinor is now the latest oil and gas company to have abandoned proposals for drilling in the area since 2016, following competitors BP, Chevron and Karoon Energy.
The decision has been welcomed by activists and some lawmakers who had argued that oil and gas extraction would threaten wildlife and the climate.
The BBC is not responsible for the content of external sites.
Thousands of people protested in Australia and Norway in the past year, while activist shareholders had also raised the project with the company's board.
On Tuesday, Equinor said a review of its global exploration portfolio showed better opportunities for new fields elsewhere.
"Equinor has decided to discontinue its plans to drill the Stromlo-1 exploration well, as the opportunity is not commercially competitive," it said in a statement.
Phil Mercer, BBC News in Sydney
The Great Australian Bight is a large open bay, roughly in the middle of the continent's vast southern edge. Whales come to give birth, and it's a refuge for sea lions, dolphins and penguins.
It was, until Tuesday's decision, also a frontline in another battle between the global resources sector and an alliance of anti-drilling protesters.
Equinor was expected to start work later this year on an exploratory well about 400km (248 miles) out to sea at a depth of around 3km.
Industry representatives had called the site "an internationally significant frontier" in the search for oil, comparing it to the Niger Delta and the Gulf of Mexico.
But campaigners had feared the threat of an oil spill and ecological disaster.
"There are more unique species there than on the Great Barrier Reef," Greenpeace activist Jamie Hanson told me recently. He added that Australia would be helpless to contain an oil spill.
That risk has now abated, but campaigners are still pushing for permanent protections.
Australia's government said many people would see the company's withdrawal as "extremely disappointing" for economic reasons.
One legislator said the nation "desperately" needed to improve its own oil security.
"We used to be self-sufficient but now we rely heavily on imported oil," tweeted Senator Matthew Canavan.
Resources Minister Keith Pitt said the nation remained committed to encouraging new drilling proposals in its waters.
"The Bight basin remains one of Australia's frontier basins and any proposals for new oil and gas fields in this area will be assessed fairly and independently," he said.