Dagestan imam is latest moderate Muslim murder victim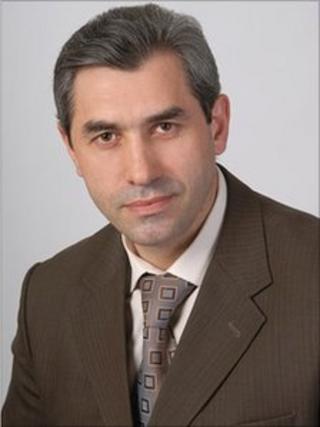 Concern is growing for prominent moderate Muslims in Russia's Dagestan region after an imam was shot dead days after the killing of an academic.
Unidentified gunmen shot Ashurlav Kurbanov near his mosque in the northern village of Mikheyevka, investigators said.
Maksud Sadikov, rector of an Islamic college in the regional capital Makhachkala, was killed last week.
Attacks on moderate clerics have been blamed on Islamist separatists.
Two imams were also shot dead in April and between 13 and 50 Islamic religious leaders are said by observers to have been killed violently in the North Caucasus in recent years.
Sadikov had been rector of the Institute of Theology and International Relations since 2003.
He had sought to promote "good education" as a non-violent weapon in the fight against religious extremism.
One of the Sufi Muslim's projects was a translation of the Koran into Russian.
Regional analyst Alexei Malashenko told The Moscow News there was a civil war under way within Islam in the North Caucasus.
"Islamic radicals' targets are the most powerful, the most influential, most educated people among traditional Islam," he said.
Dagestan has been gripped by an Islamist insurgency since 1999, when militants backed by fighters from neighbouring Chechnya launched an offensive against Russian control.