Iceland profile - Media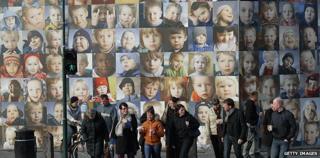 National radio and TV is provided by the Icelandic National Broadcasting Service (RUV), a public-service broadcaster owned by the state.
The RUV is obliged to promote the Icelandic language and the nation's history and cultural heritage. Its services are funded by a licence fee, and by advertising revenues.
Press titles include privately-owned and party-affiliated newspapers.
The constitution guarantees press freedom. Iceland came joint first in the Reporters Without Borders 2010 world press freedom index.
In 2010, Iceland passed legislation which it said would give greater protection to journalists and their sources than any other such law in the world. The WikiLeaks website helped to draft the law.
By mid-2010, 301,600 Icelanders were online - a 97% penetration rate (Internetworldstats).
The press
Television
Radio