Key suspect in Kosovo organ case 'arrested in Israel'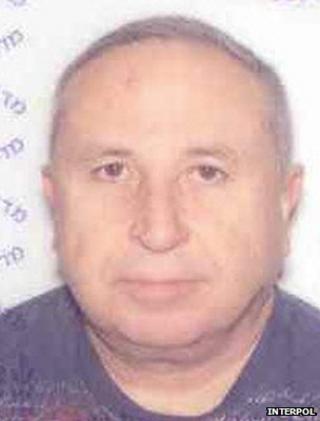 A key suspect in an organ-trafficking case in Kosovo has been arrested in Israel, European Union prosecutors say.
Israeli police have not confirmed the arrest or what alleged offence they are investigating.
EU prosecutors suspect Moshe Harel of masterminding an illegal organ trade involving a clinic in the Kosovan capital, Pristina.
His arrest was announced to a court in Kosovo on Thursday, an EU press officer in Pristina told the BBC News website.
Israeli newspapers have recently reported the arrest of 10 people over an international organ-trafficking network, but it is unclear if Mr Harel is among them.
But he is known to be among nine people indicted in the Kosovo case, which relates to organ transplants carried out in 2008.
Prosecutor Jonathan Ratel, of the EU law and justice mission (Eulex), said Mr Harel "and several other suspects" had been arrested in Israel "in connection with an investigation in Israel".
The Eulex prosecutor is now "in close co-operation with the authorities in Israel" with regard to an international arrest alert issued by Interpol for Mr Harel at the request of the Special Prosecution Office of Kosovo, Eulex press officer Bardha Azari told the BBC.
The owner of the Kosovo clinic at the centre of the allegations, Lutfi Dervishi of Medicus, has denied any wrongdoing.