Limited edition Diana image sells at Cork auction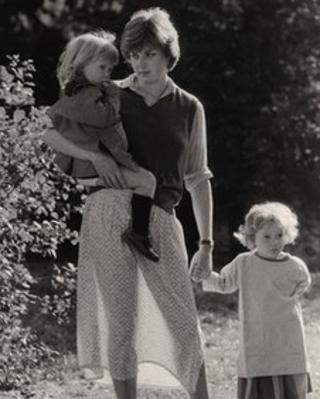 A limited edition photograph of the late Diana, Princess of Wales, has sold for 550 euros at an art auction in west Cork.
The iconic image is one of only 35.
It was taken in September 1980 when the 19-year-old had just been linked romantically to Prince Charles.
She was for posing for photographers in the garden of the kindergarten at which she worked in Pimlico, London.
The picture was taken by County Kildare-born photographer, John Minihan, who was based in Fleet Street at the time.