Irish abortion inquiry: Health watchdog examines Savita death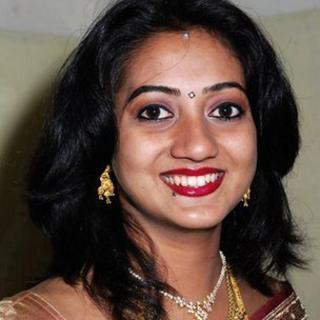 The Irish public health watchdog has announced it will investigate the death of Savita Halappanavar.
Mrs Halappanavar died after suffering a miscarriage in University Hospital, Galway. Her widower, Praveen, claimed she was denied a termination.
The Irish Republic's health service is already conducting an inquiry, which is now described as a clinical review.
The Health Information Quality Authority, an independent health safety body, will conduct a parallel inquiry.
However, Mr Halappanavar has asked for a full public inquiry into his wife's death.
He believes she would still be alive if she had been granted an abortion days earlier, when she was told she was losing her baby.
The widower alleged doctors refused his wife's requests because there was a foetal heartbeat. He said they were told Ireland "is a Catholic country".
The death of the Indian-born dentist has sparked international protests and reignited the debate on the Republic's abortion laws.
Currently, a medical termination is permitted when the life - as opposed to the health - of a mother is at risk.
There have been widespread calls for the Irish government to legislate in order to bring clarity to the issue.
However, pro-life campaigners argue that the existing guidelines allow doctors to intervene to treat women where necessary, even if that treatment indirectly results in the death of the baby.