Scotland profile - Media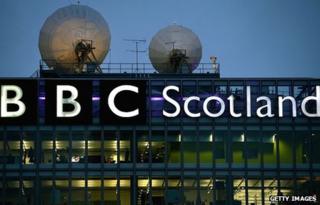 In a fiercely-contested newspaper market, long-established Scottish dailies battle it out with tailored editions of UK titles.
Scottish broadcasting has become part of a wider debate about independence, with the SNP administration seeking the devolution of powers over regulation. A commission set up to examine the state of the industry has recommended the creation of a new public TV service, the Scottish Digital Network.
The UK's national radio and TV networks broadcast across the country alongside Scotland-based services from the BBC and commercial operators.
BBC Scotland and the Scottish government-funded MG Alba run a tri-media Gaelic service, comprising digital TV channel BBC Alba, BBC Radio nan Gaidheal and BBC Alba Online.
The press
Television
Radio